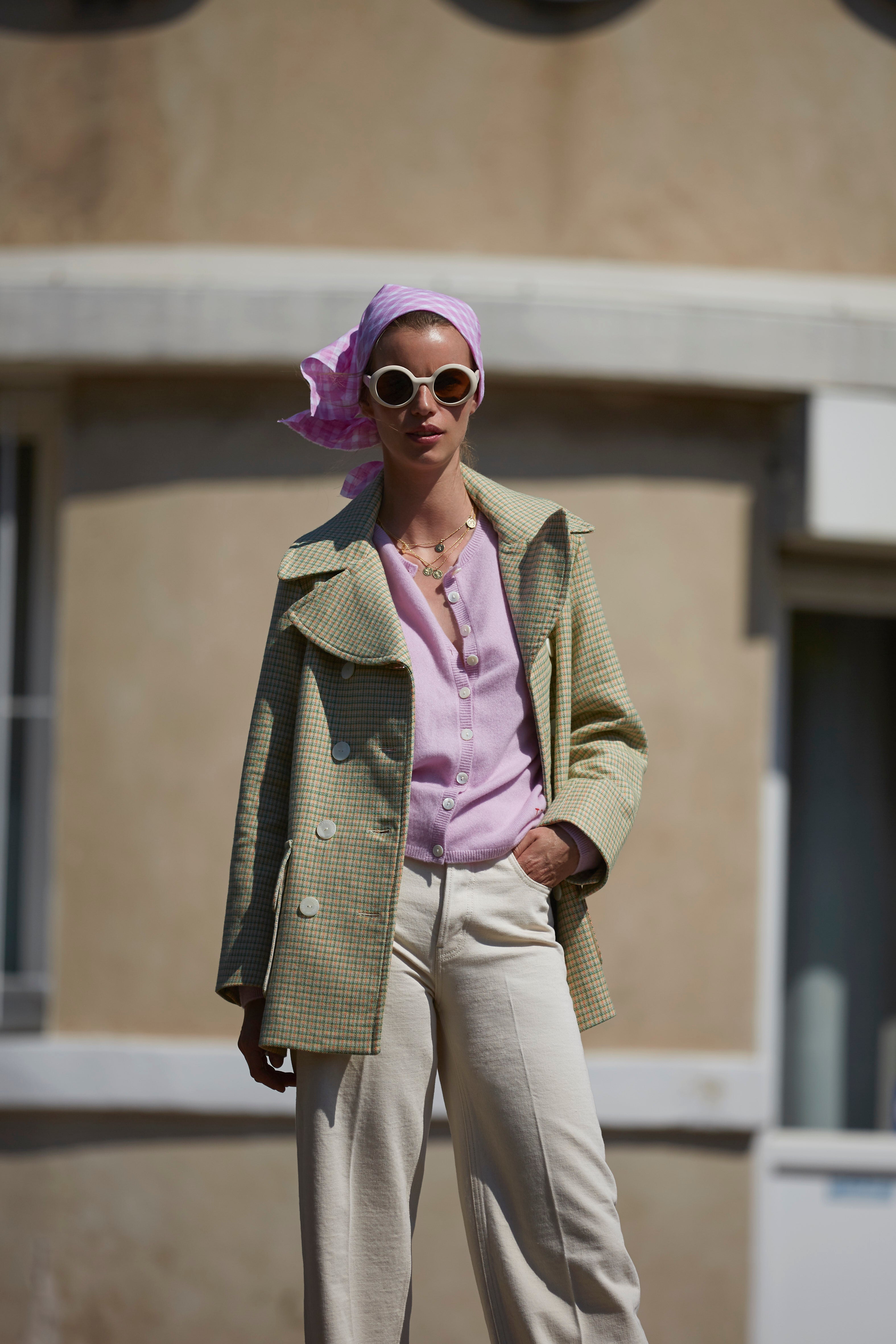 +
The pace is always guaranteed and pushes us to our best. Happiness!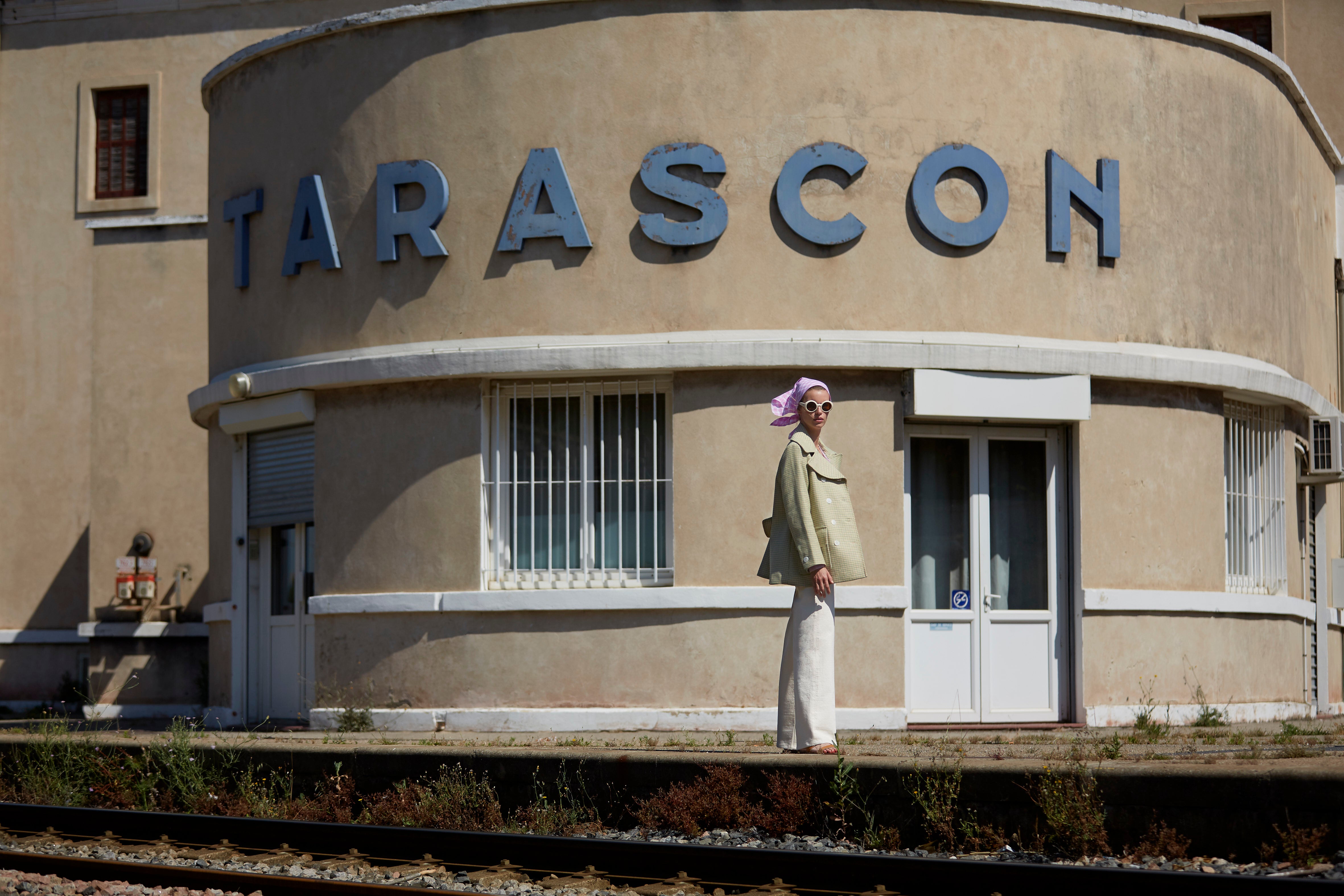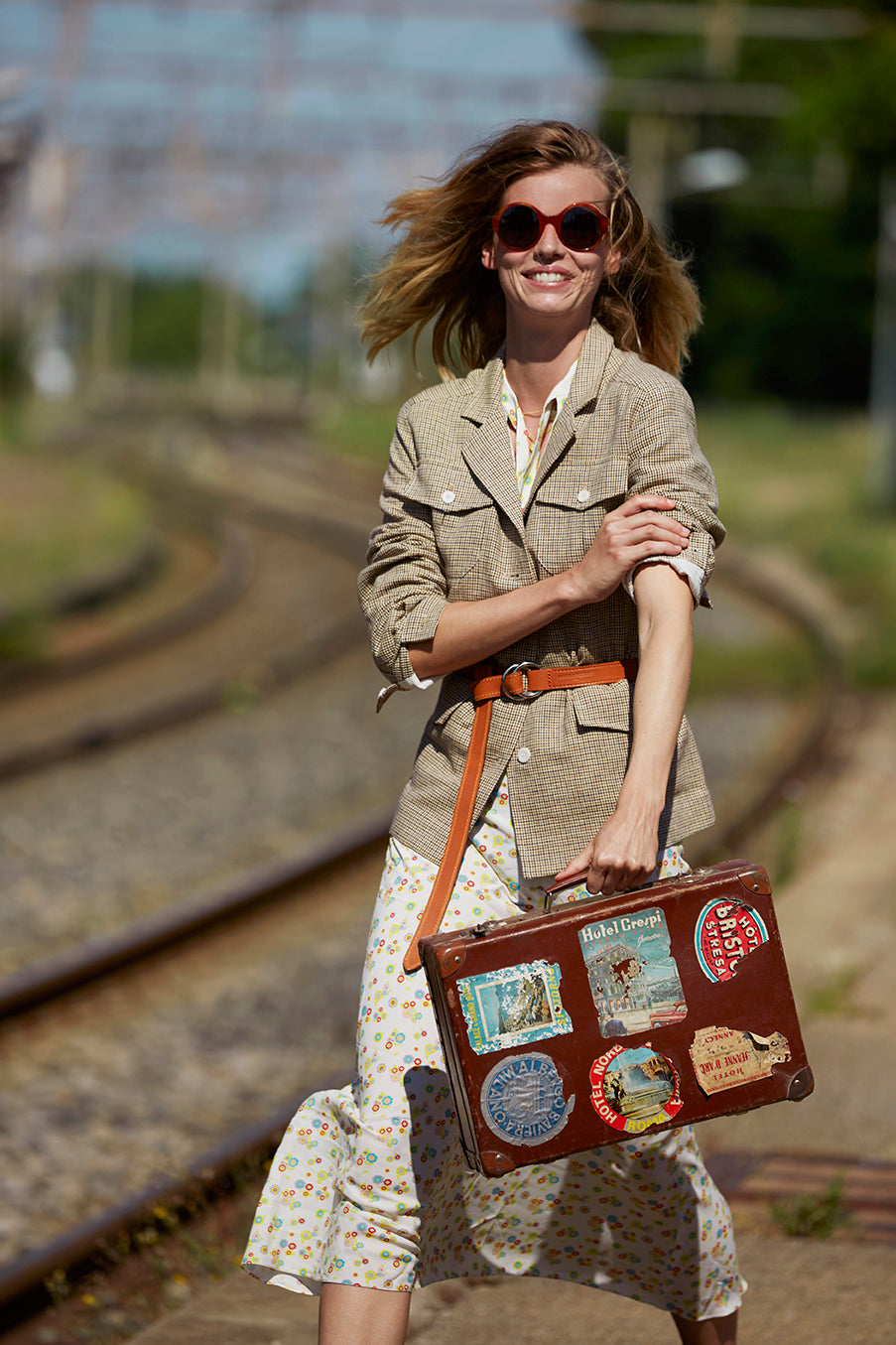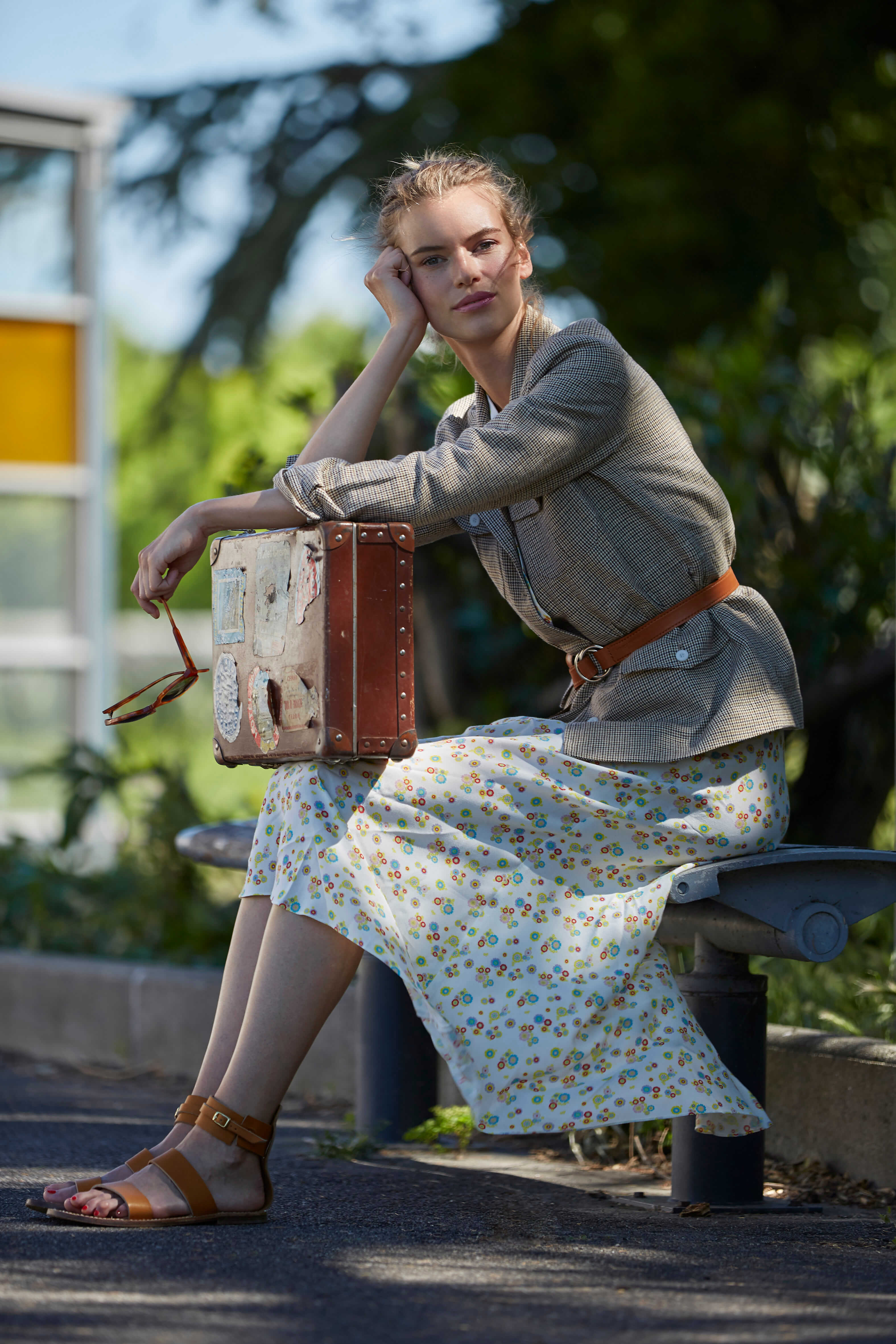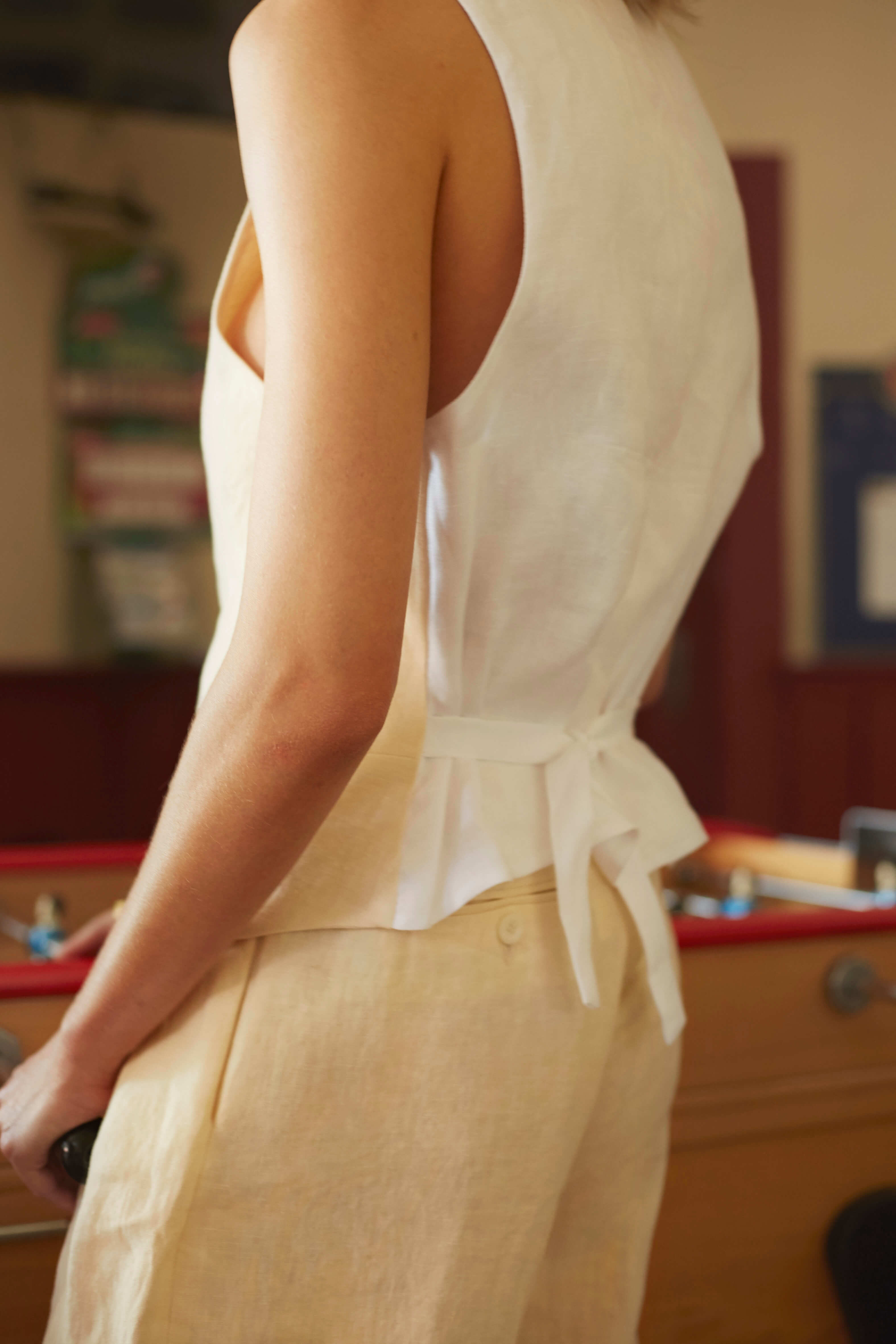 +
Between town and country and between Paris and the Alpilles, from classic to fantasy.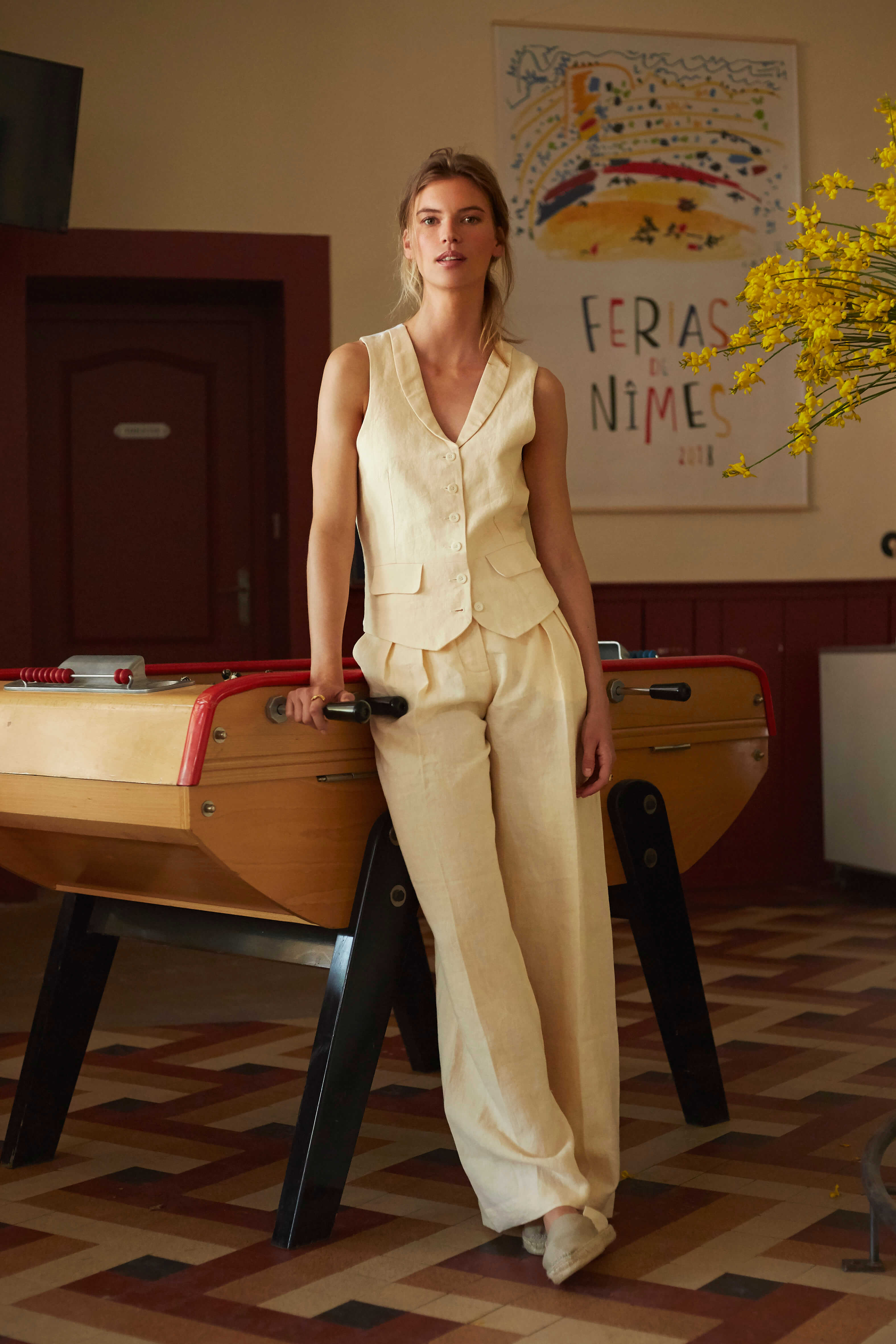 +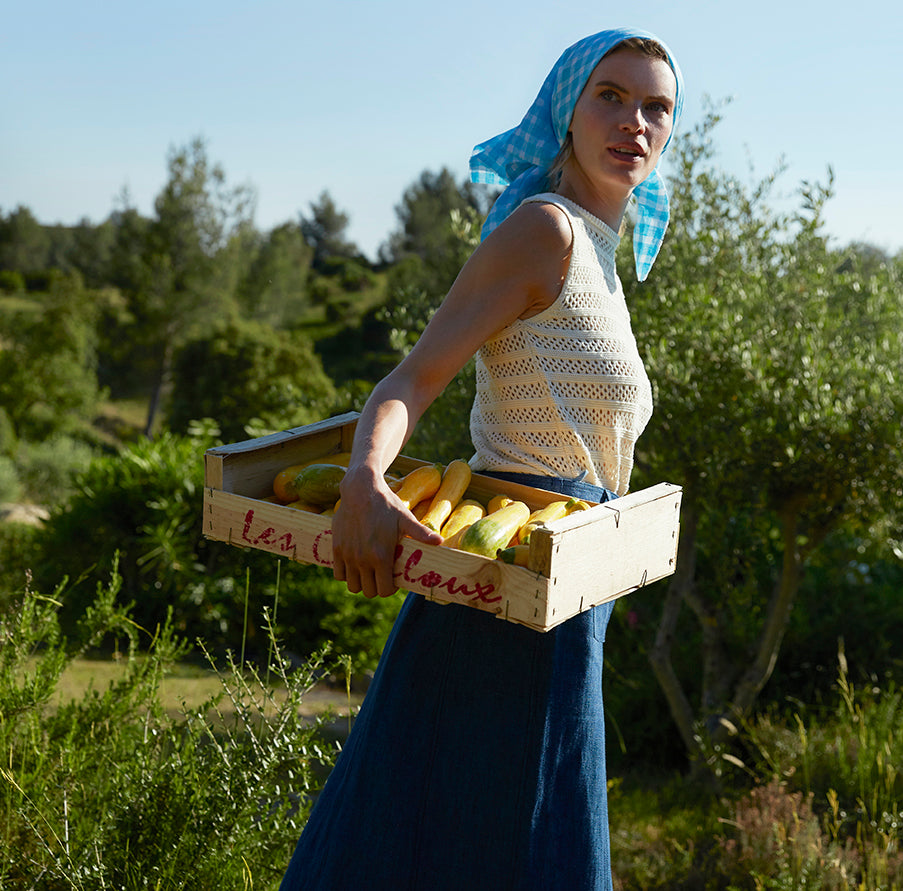 +
+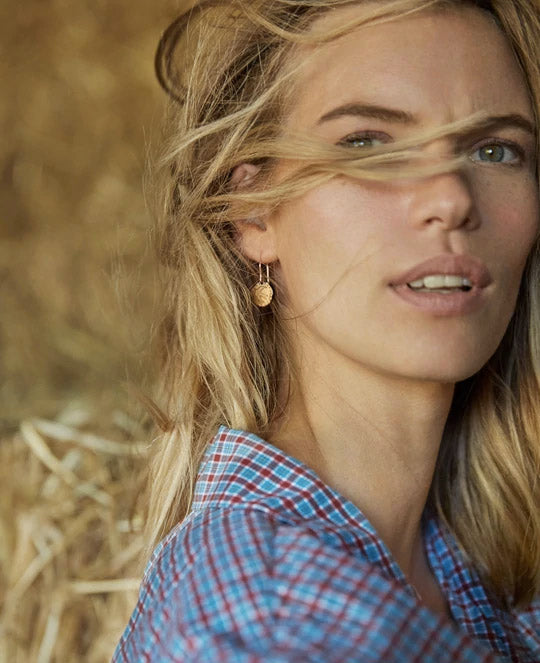 +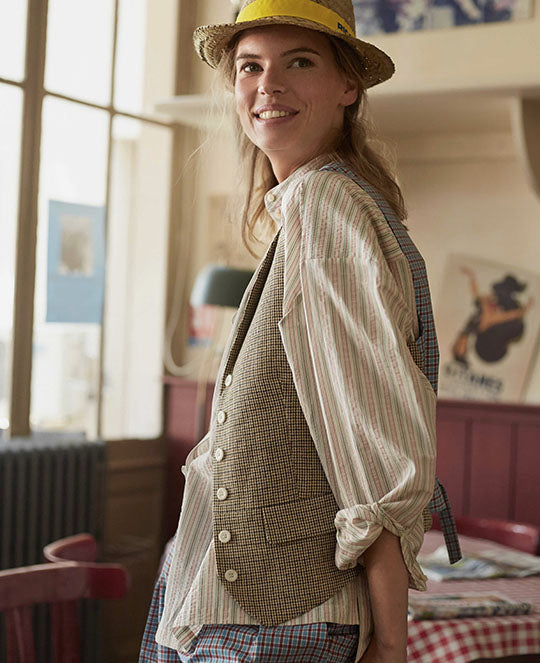 Colours, materials and prints in a joyful jumble!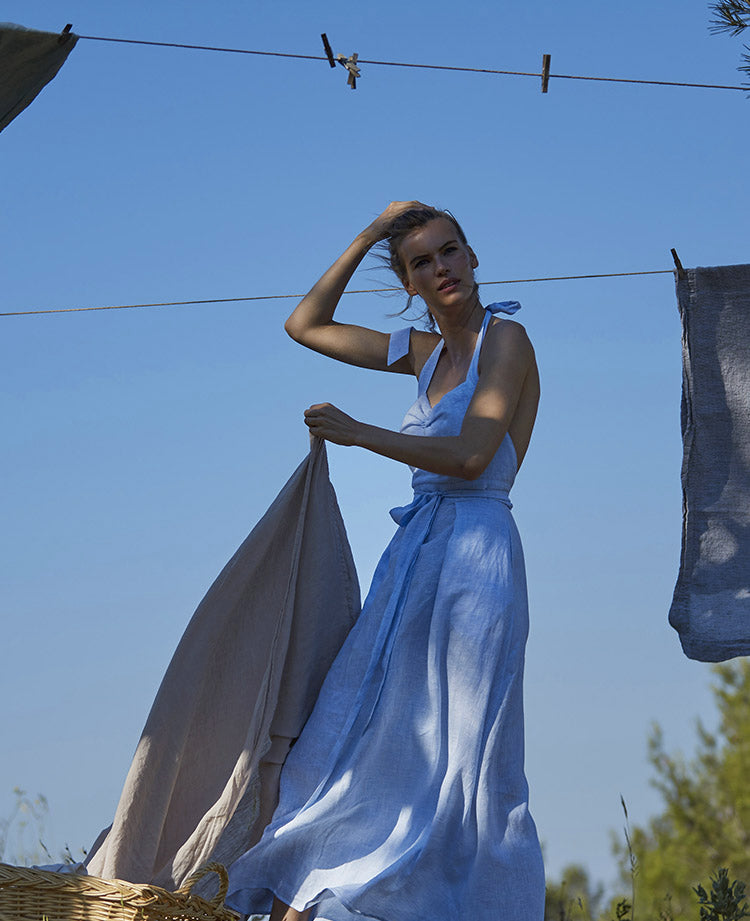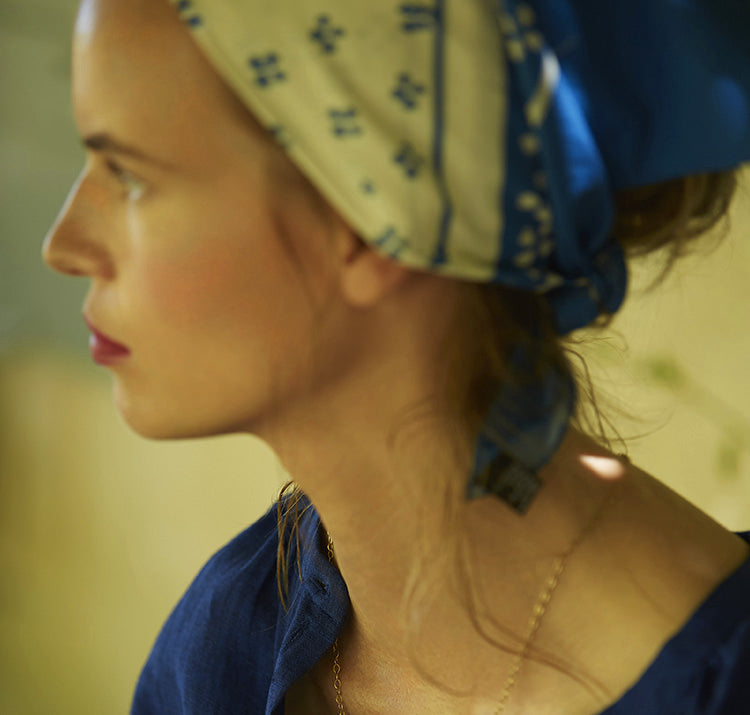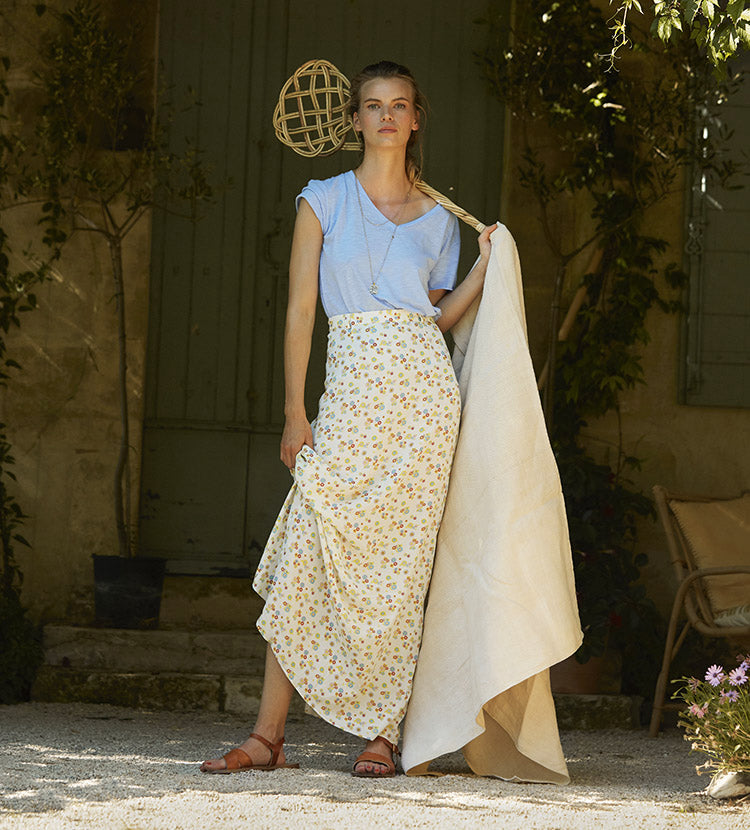 +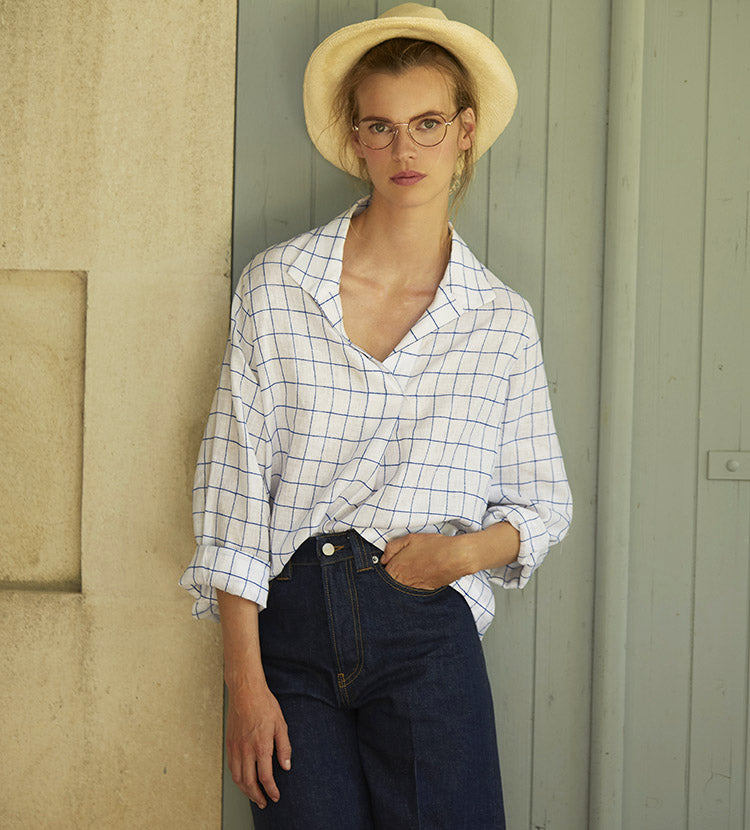 +
+
These unique pieces will accompany you on your summer getaways.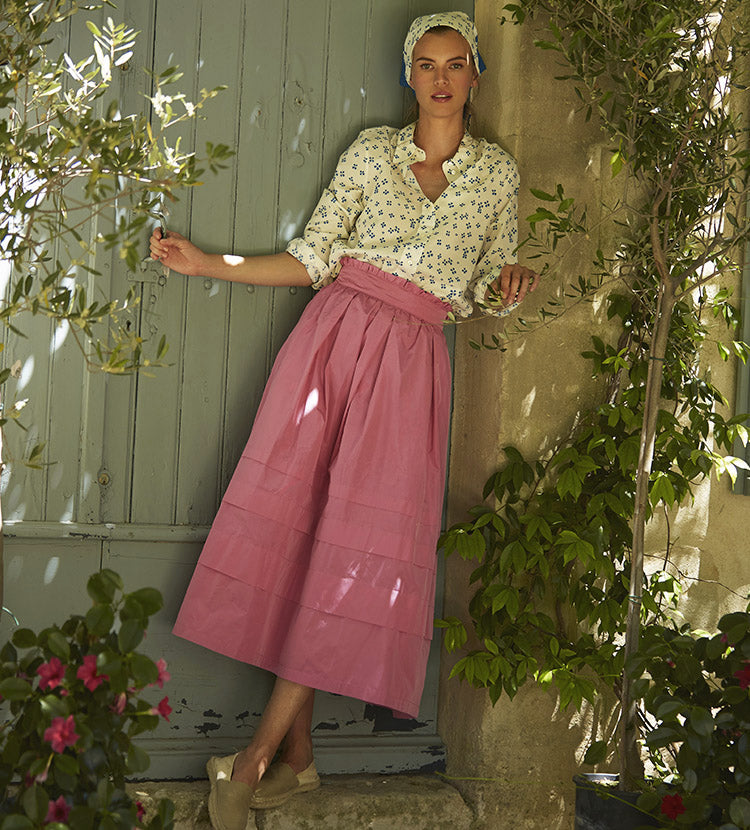 +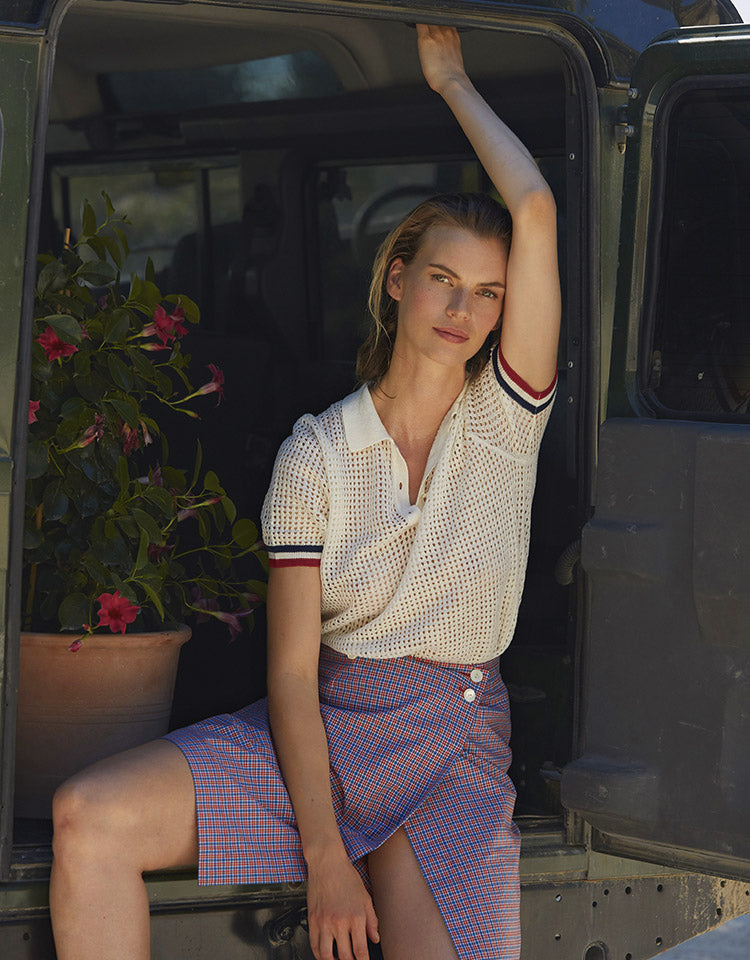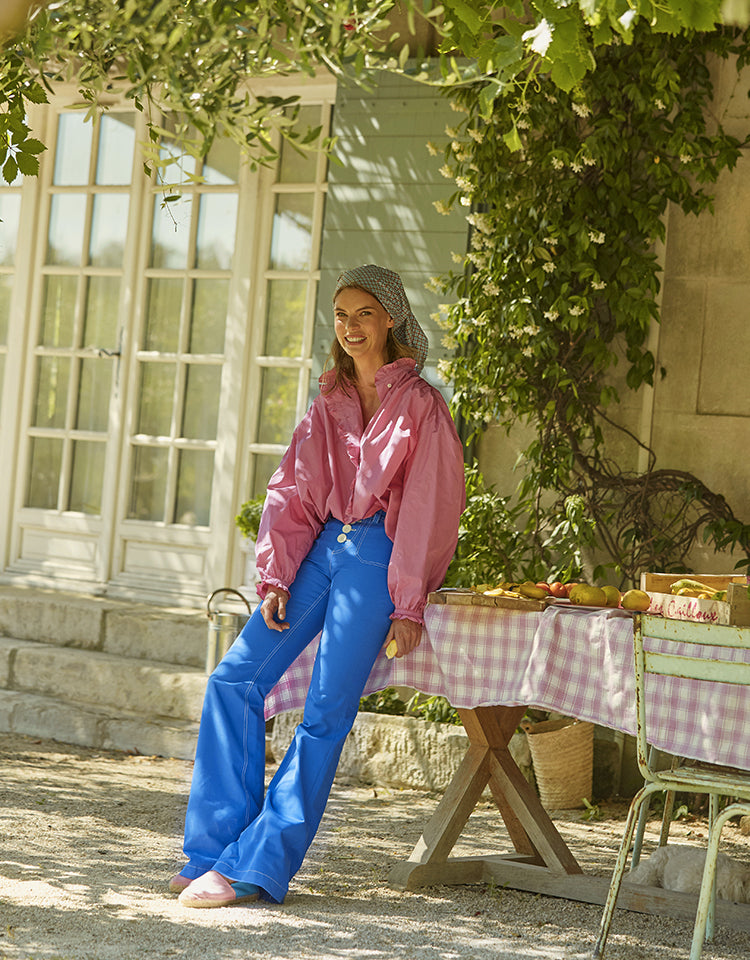 Pop, acidulous colours are the trend for summer 2022 at Ines de la Fressange Paris.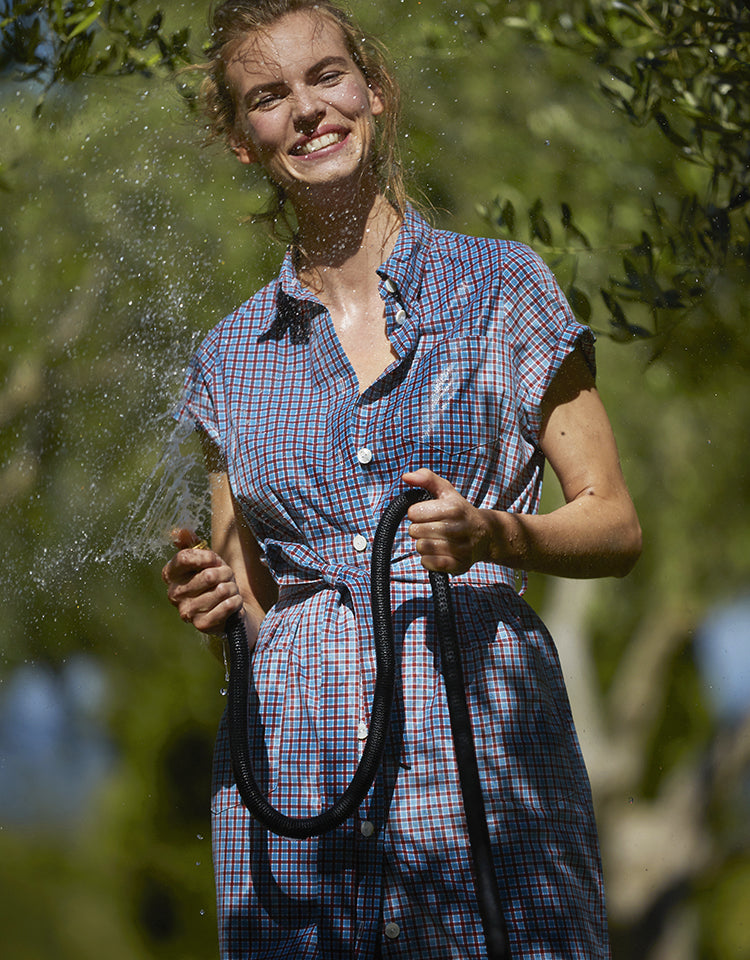 +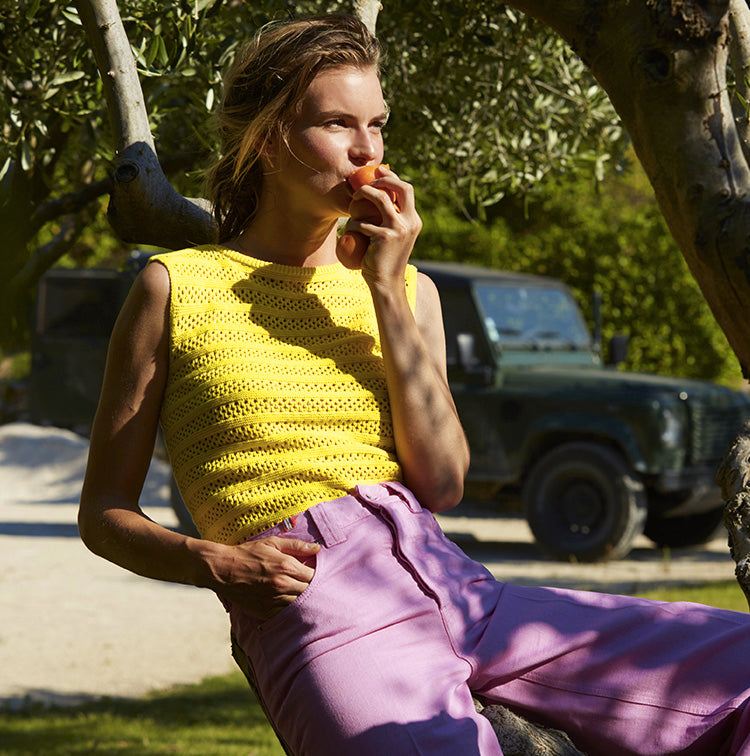 +
+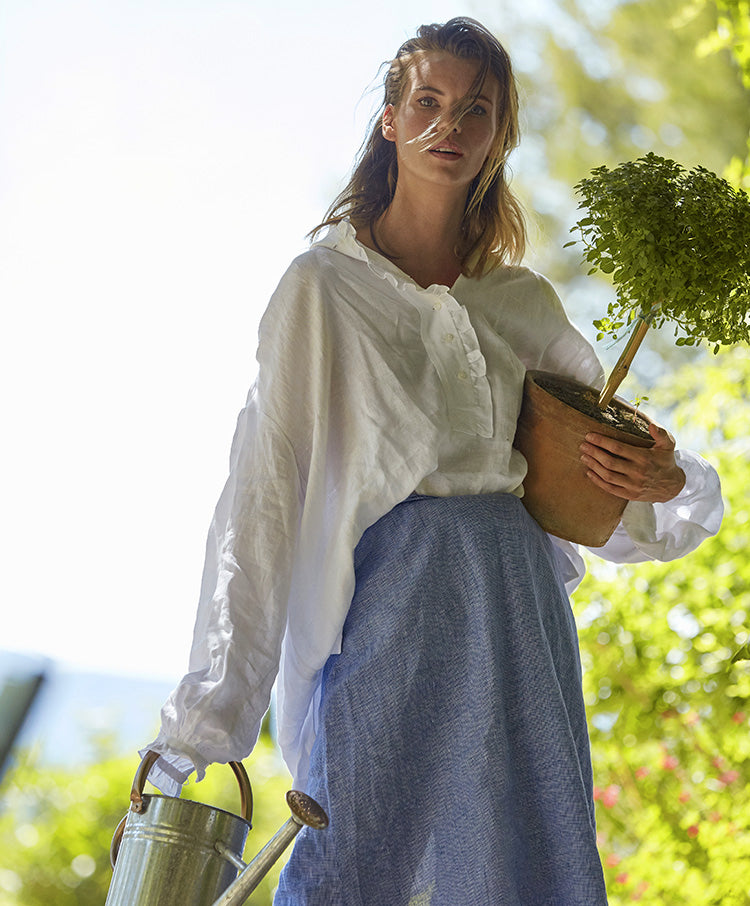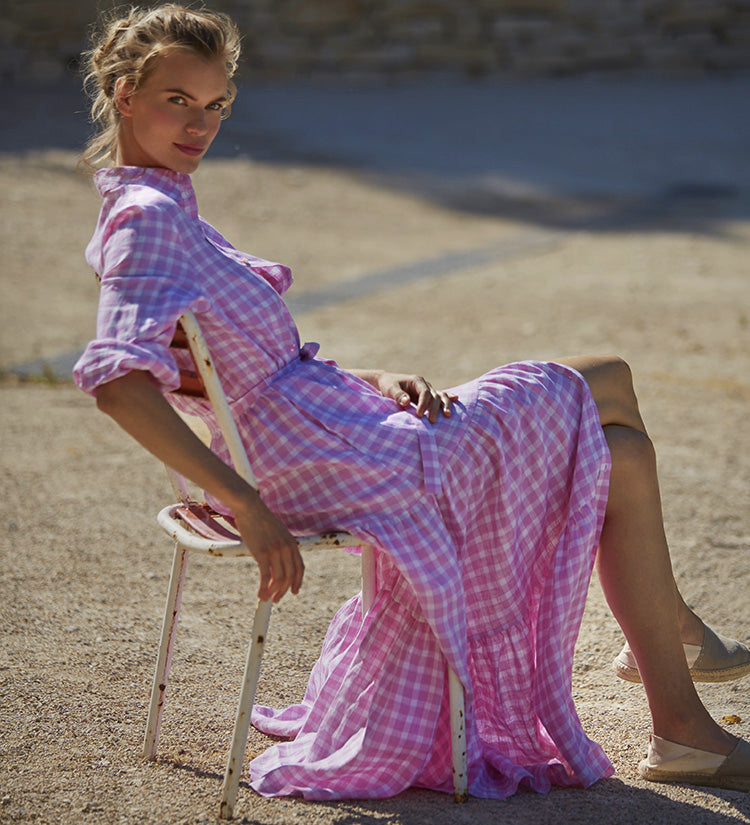 Small, unique details that make a difference.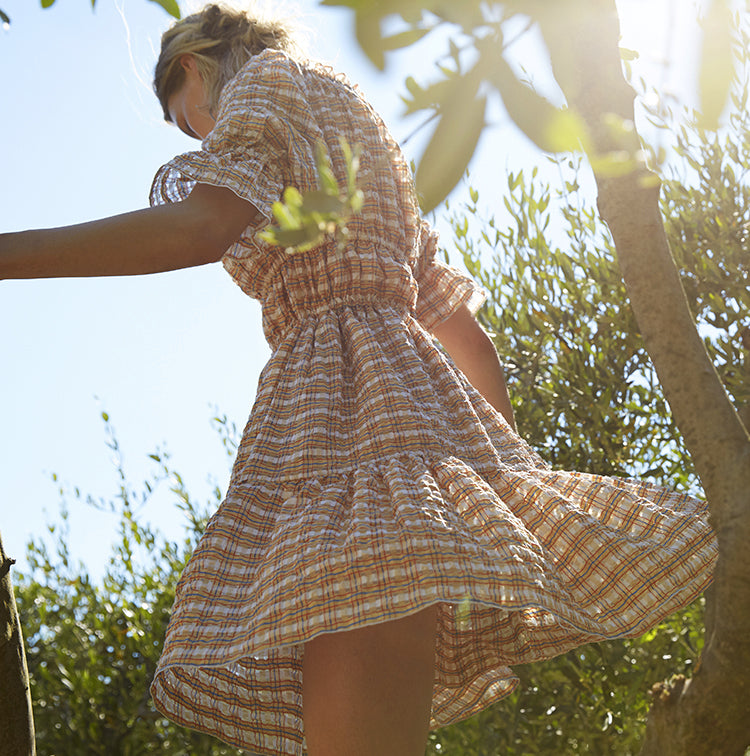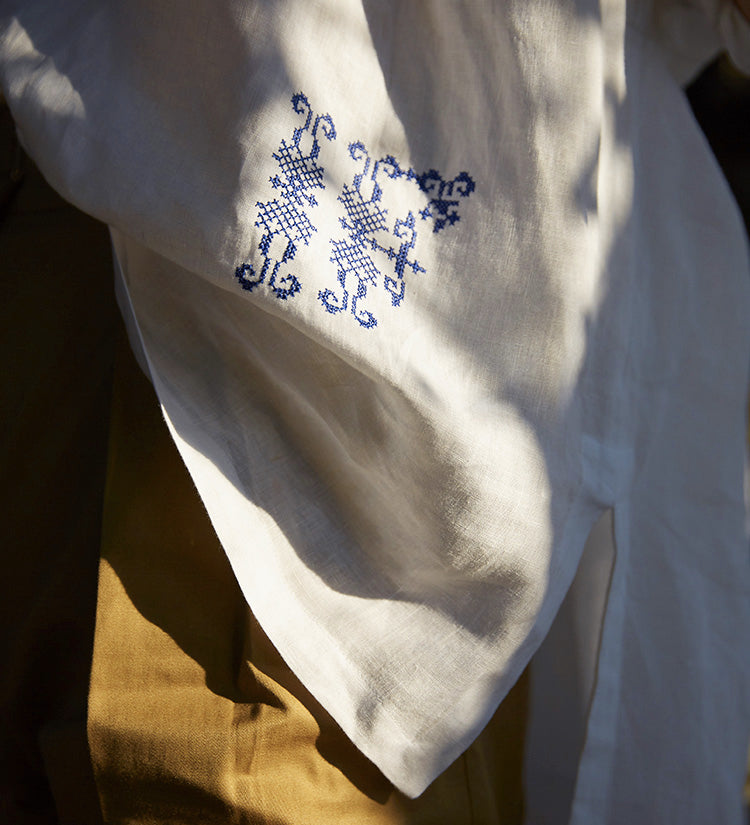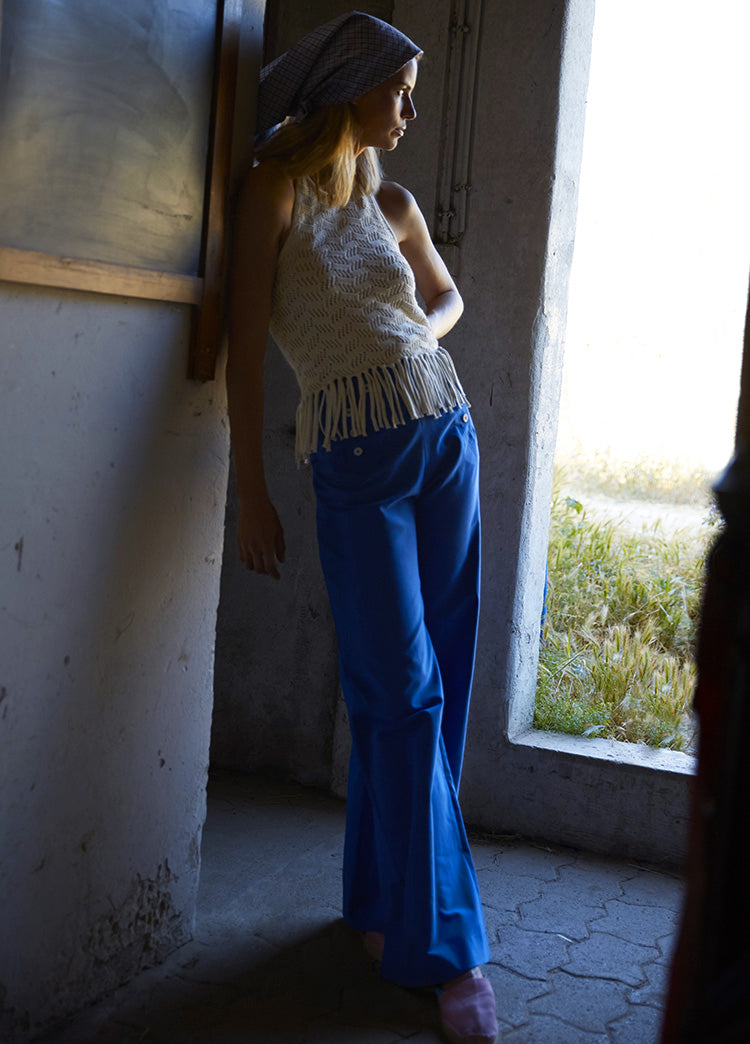 +
"The secret to style is to feel good in what you wear."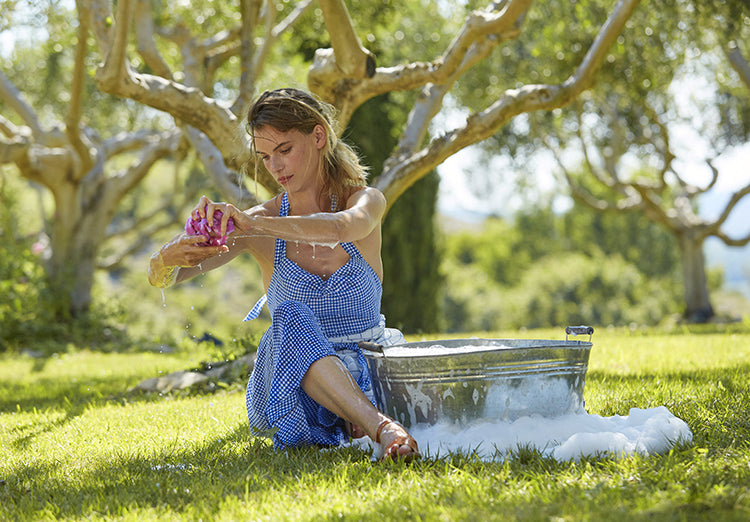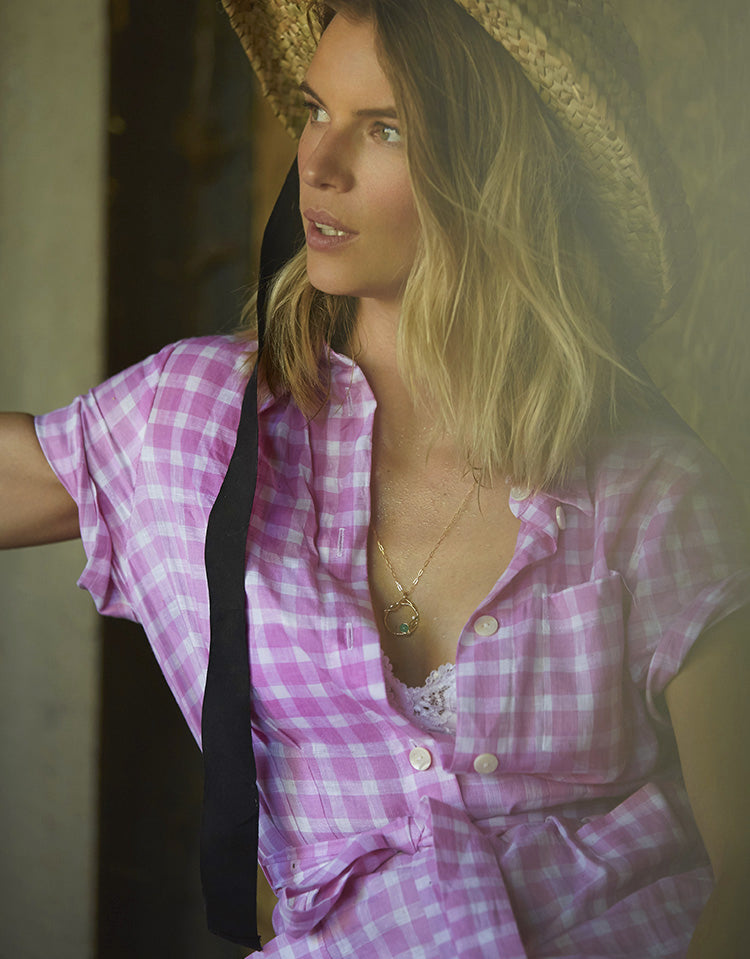 +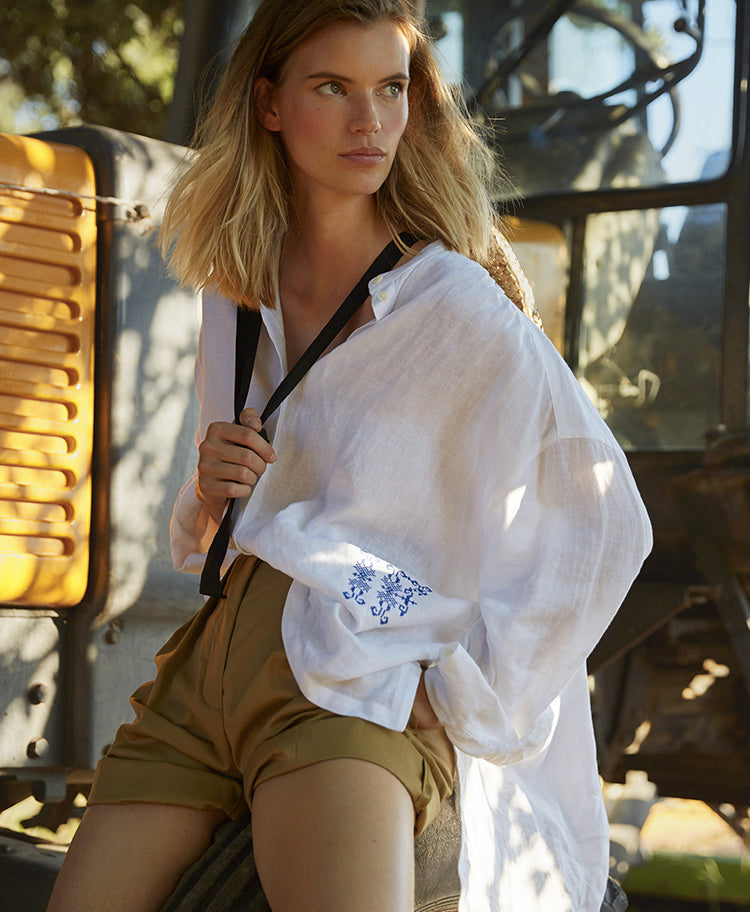 +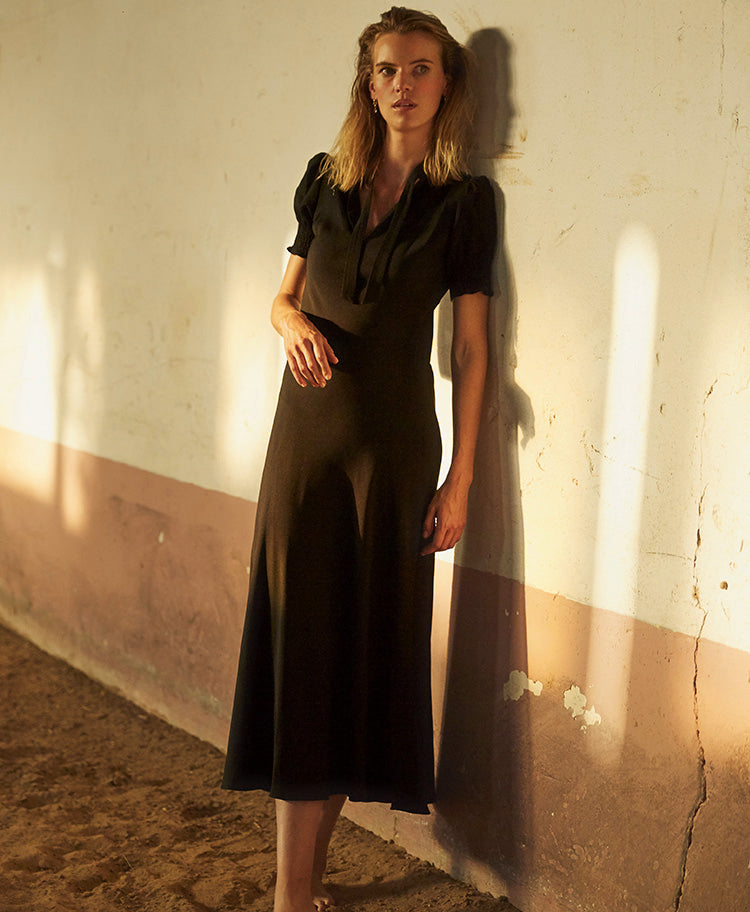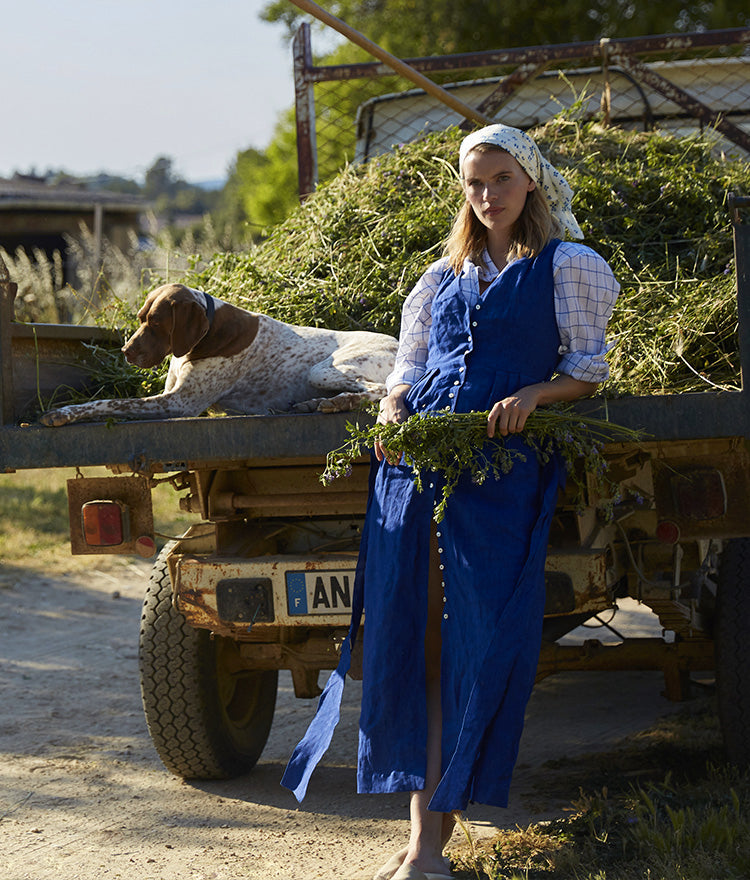 Good basics make good looks! Having the style of a Parisian is almost simple.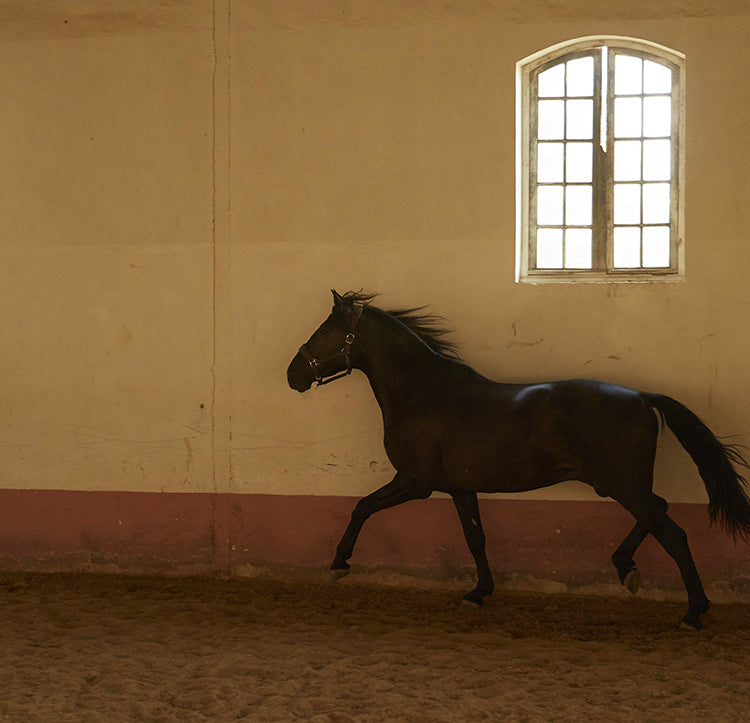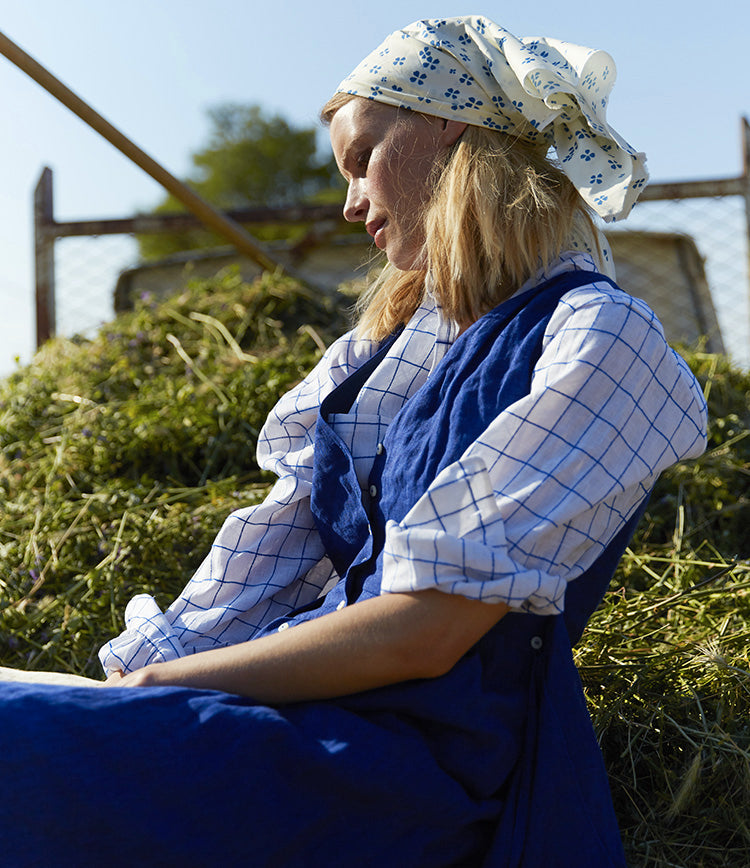 +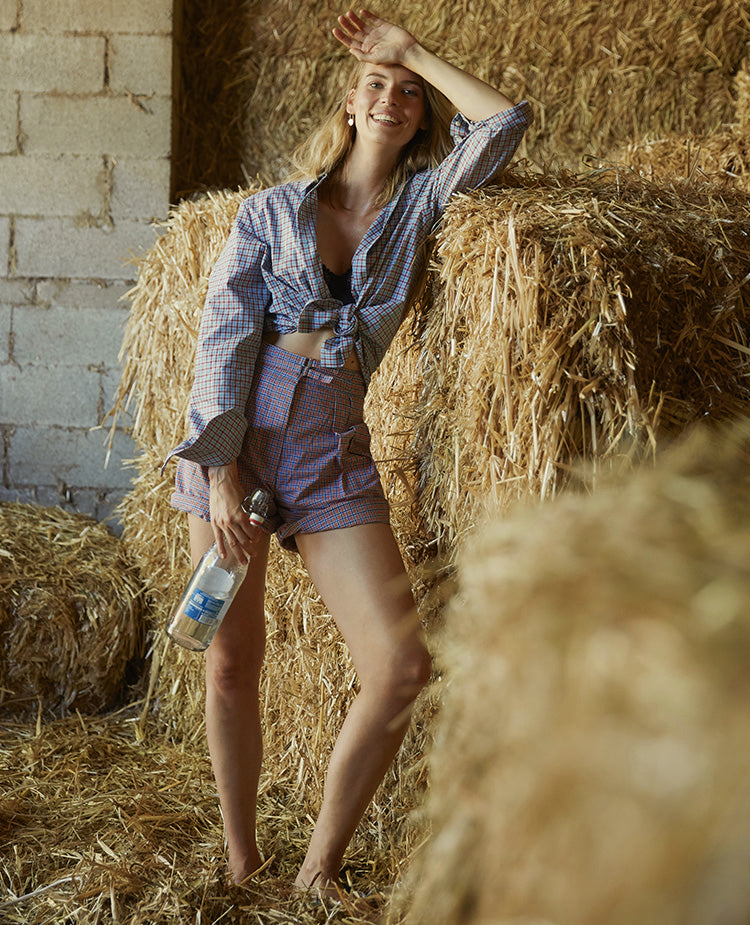 +