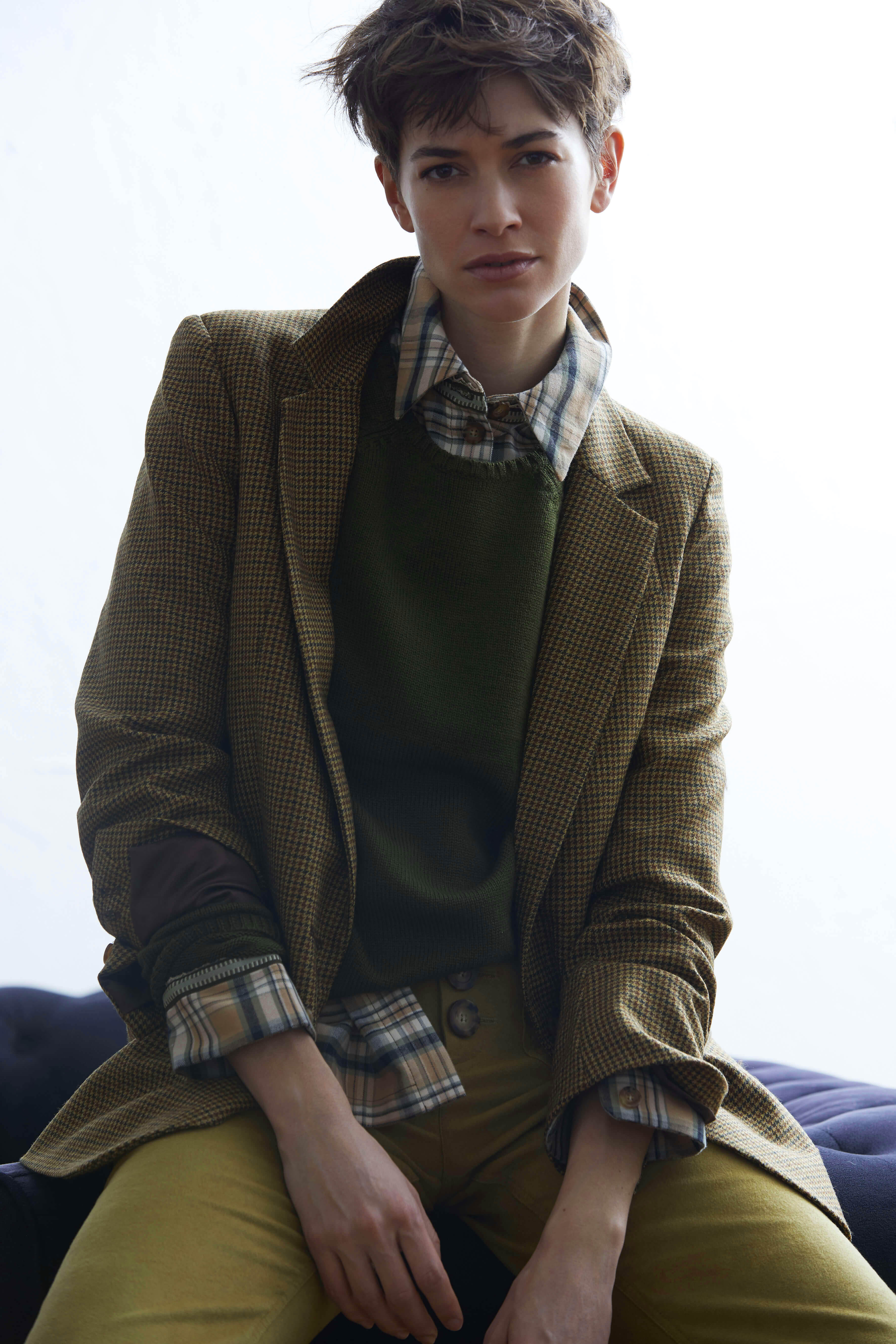 +
+
+
The film "The 4 Daughters of Doctor March" (Little Women) was one of the inspirations that guided Ines and her Studio for this new collection.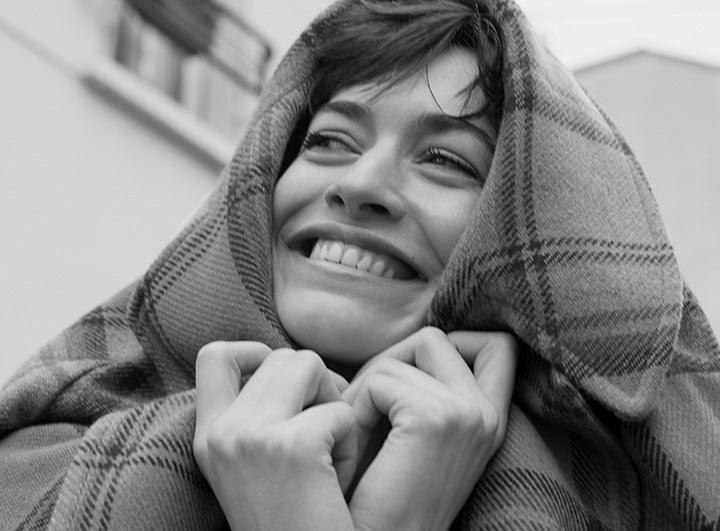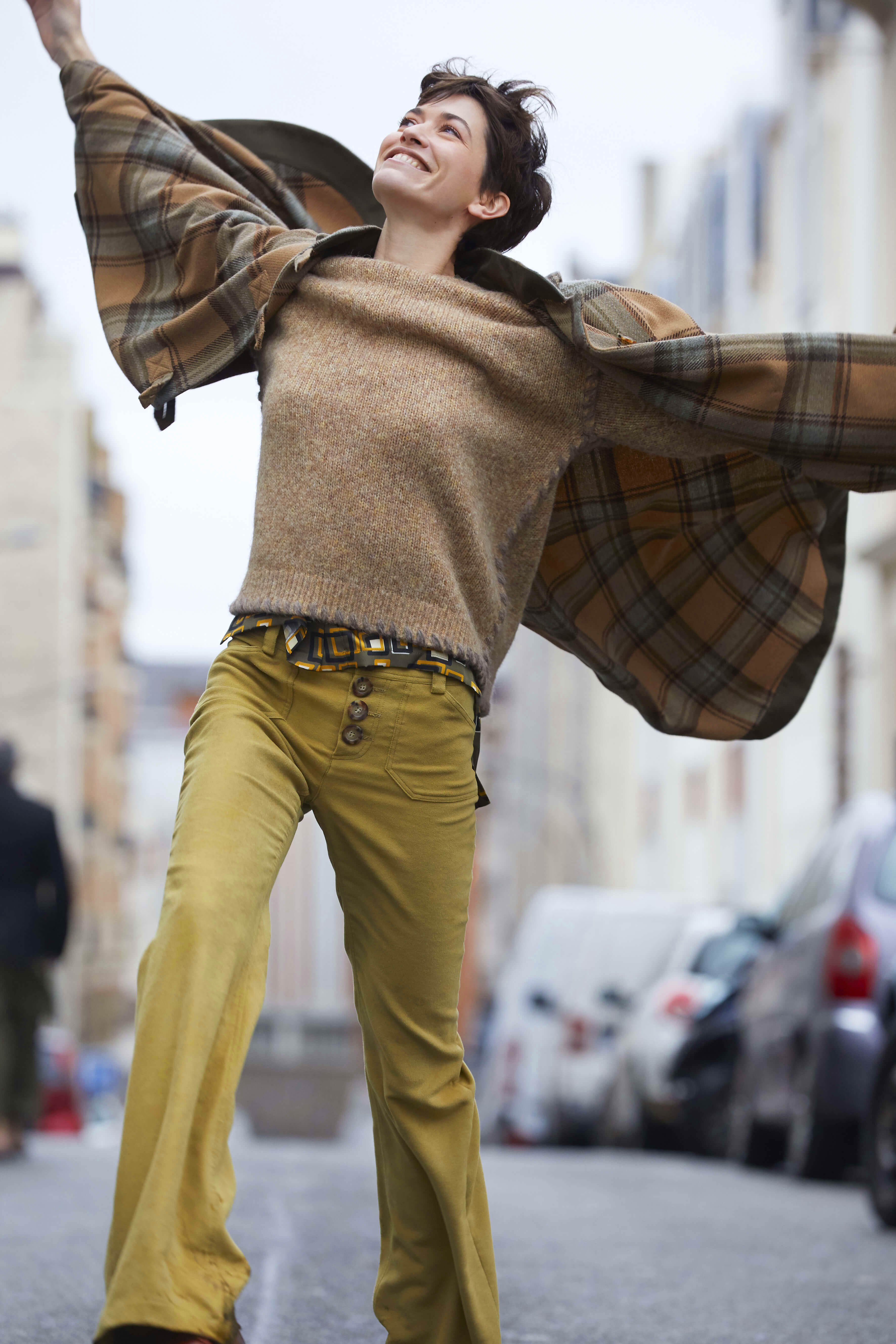 +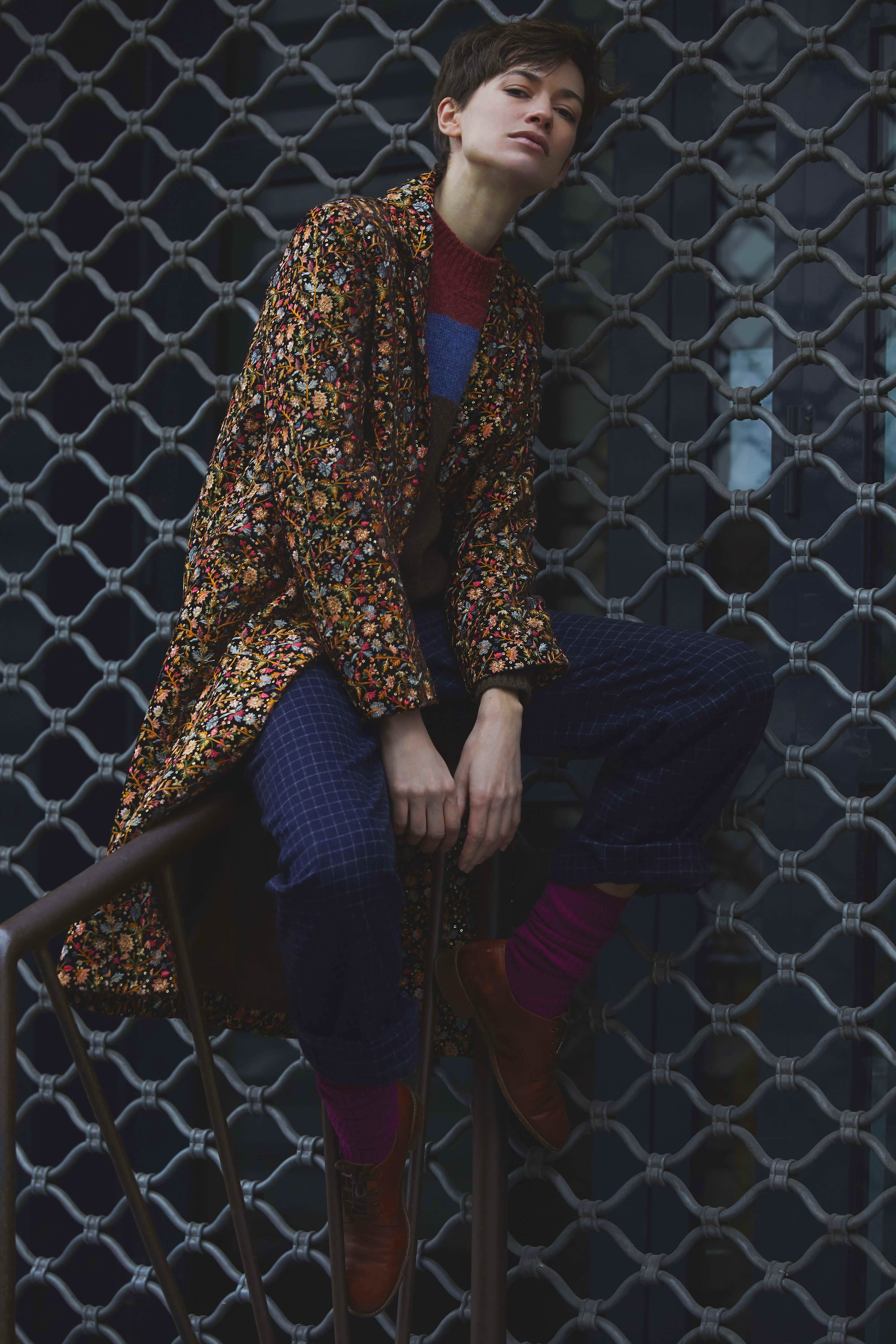 +
+
+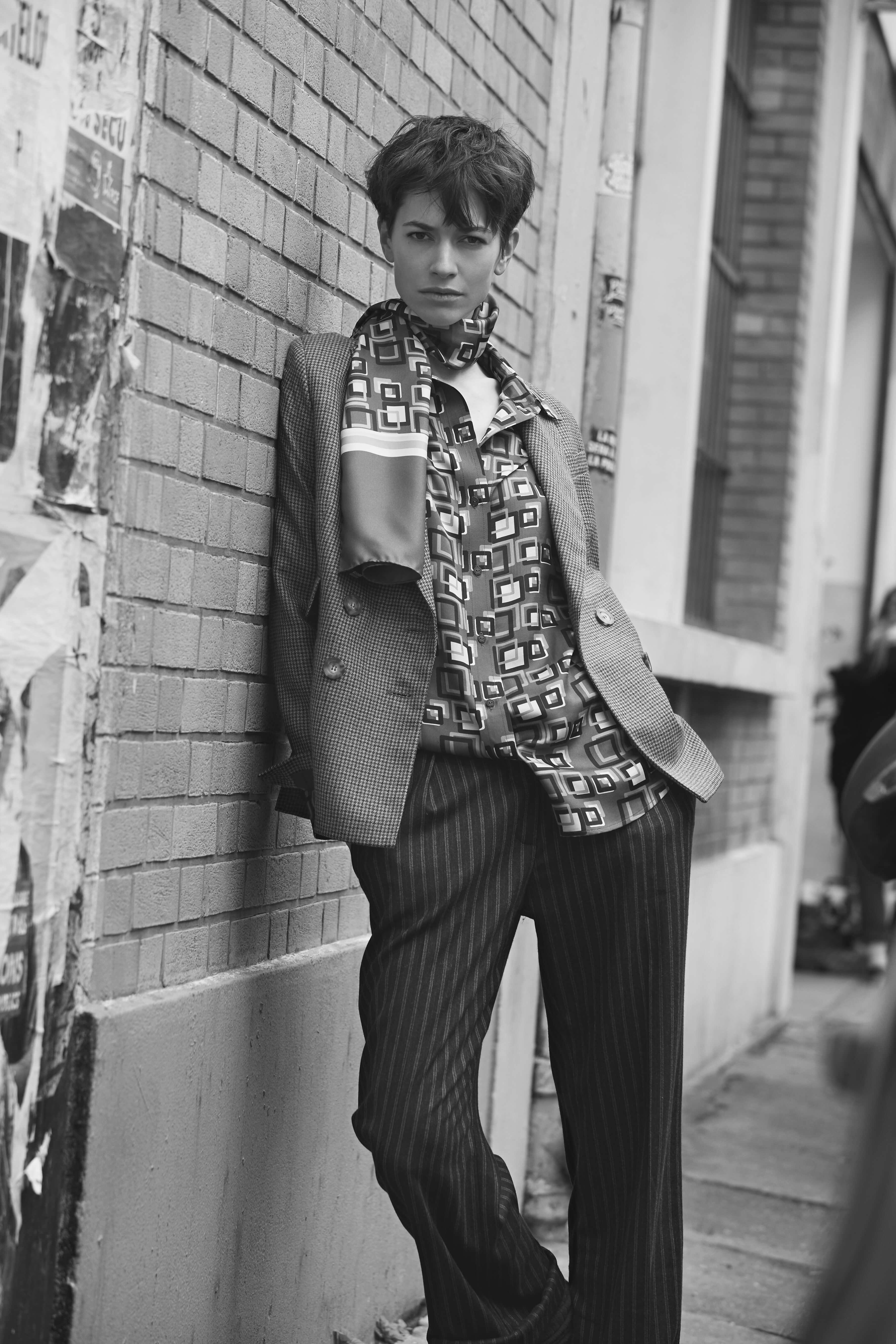 +
+
A journey through time with timeless pieces as a guide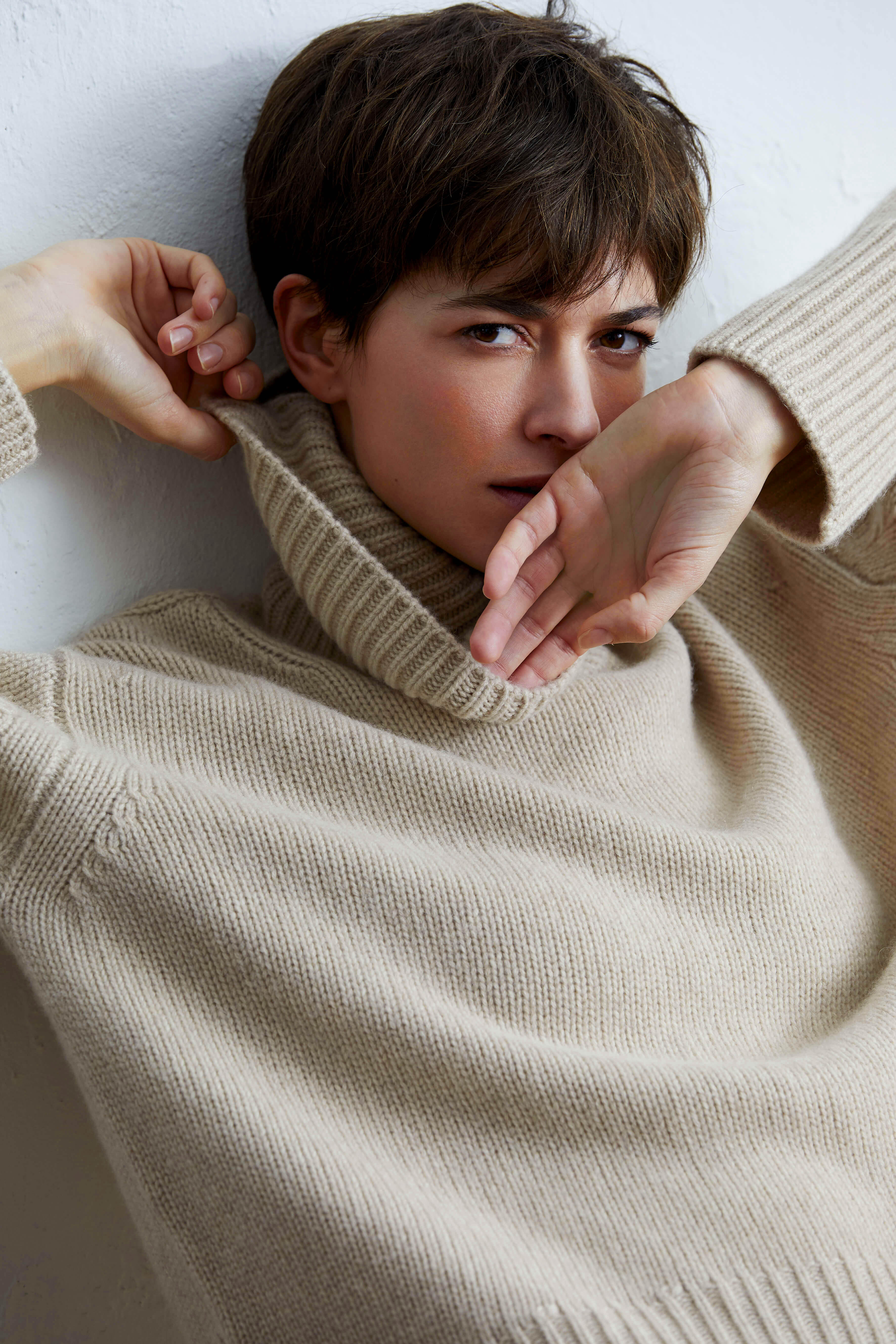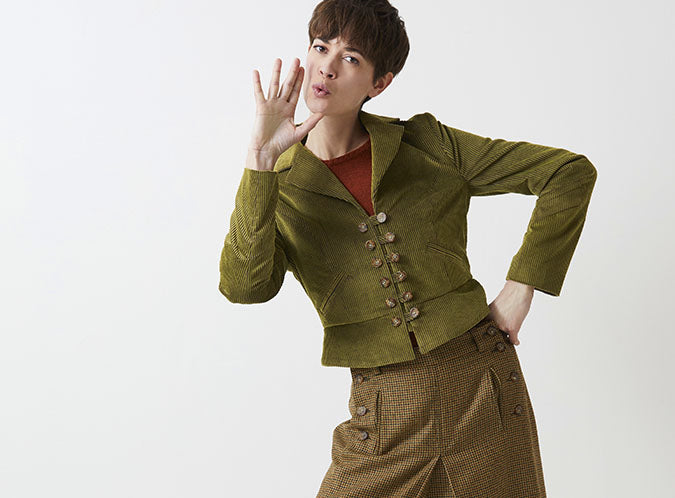 +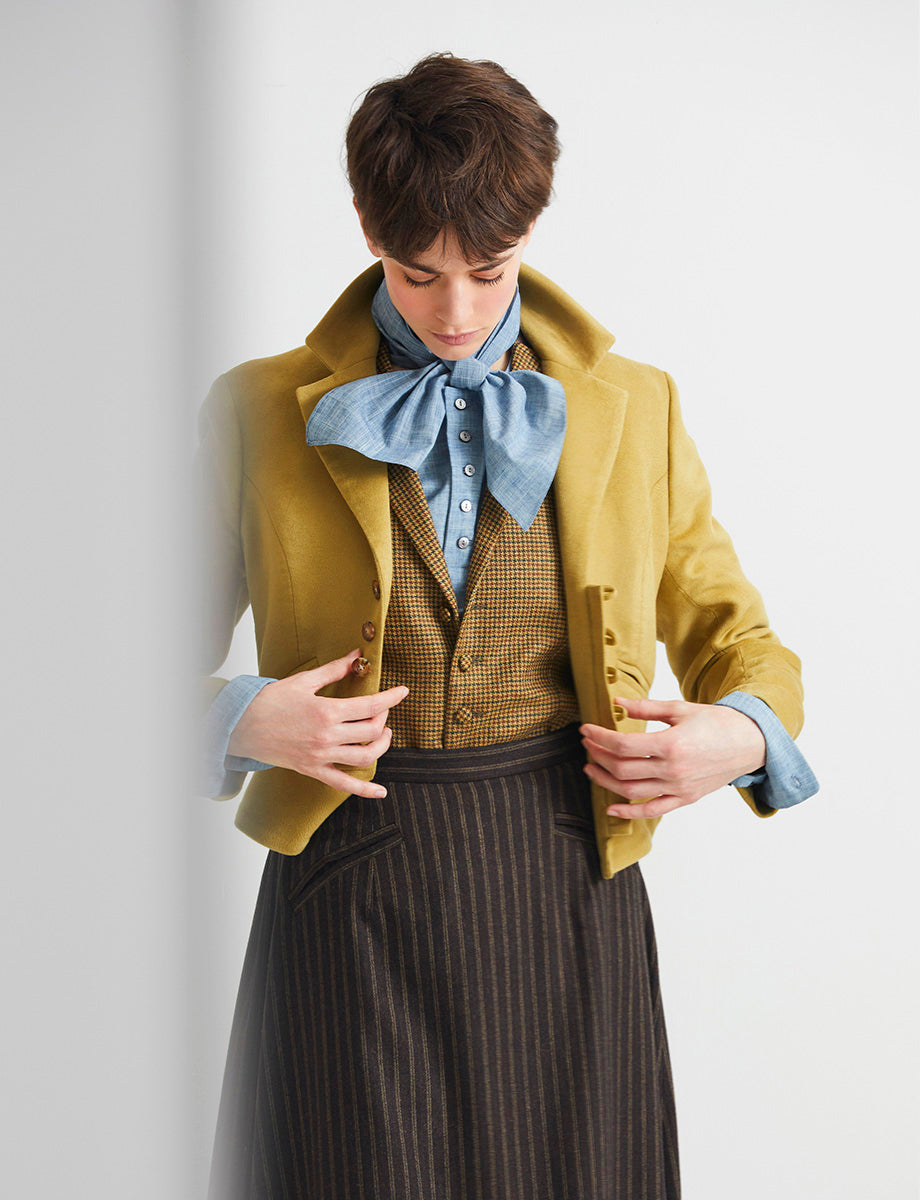 +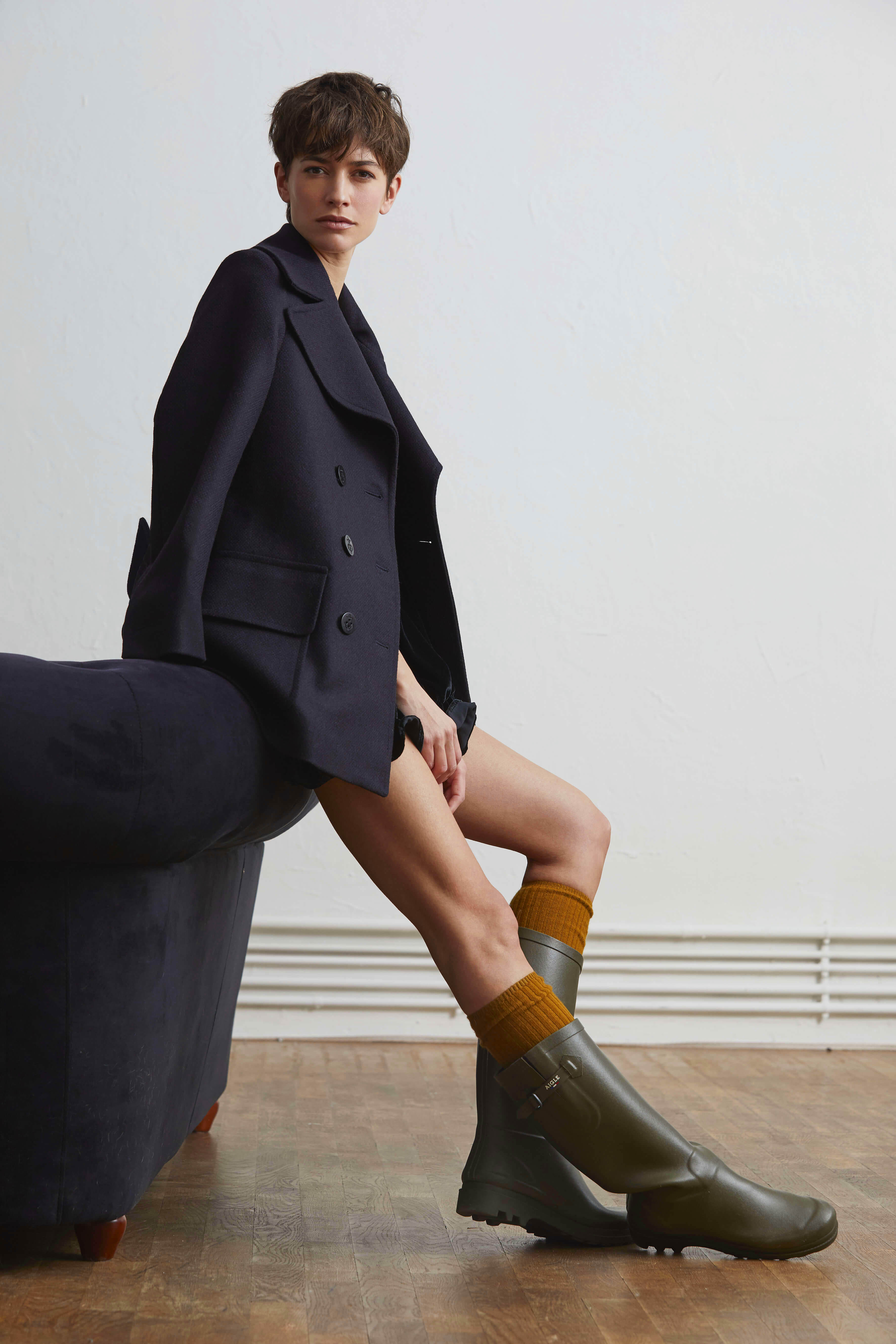 From the memories of the past comes a great modernity and elegance (we conserve, we superimpose, we reinterpret...)
+
+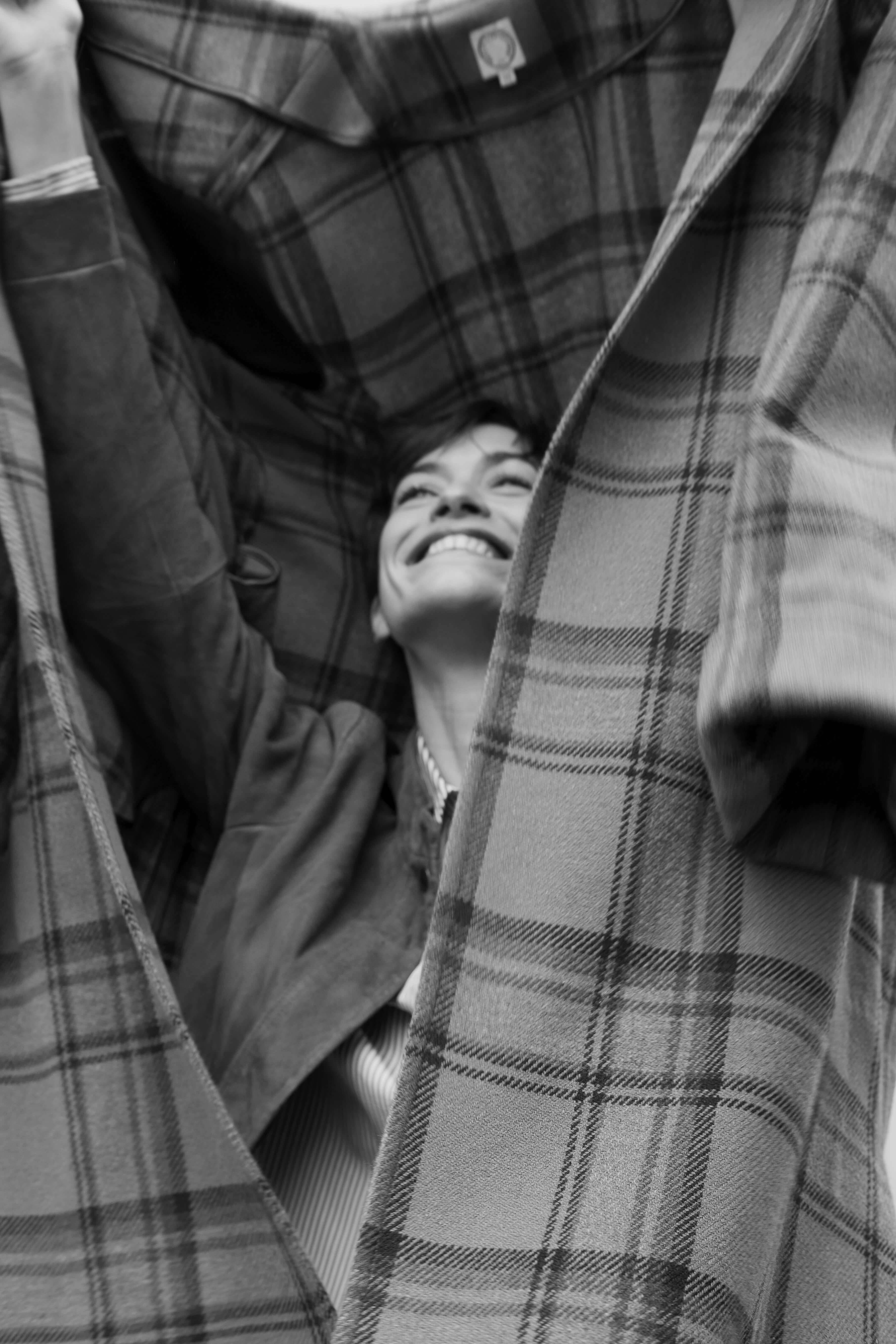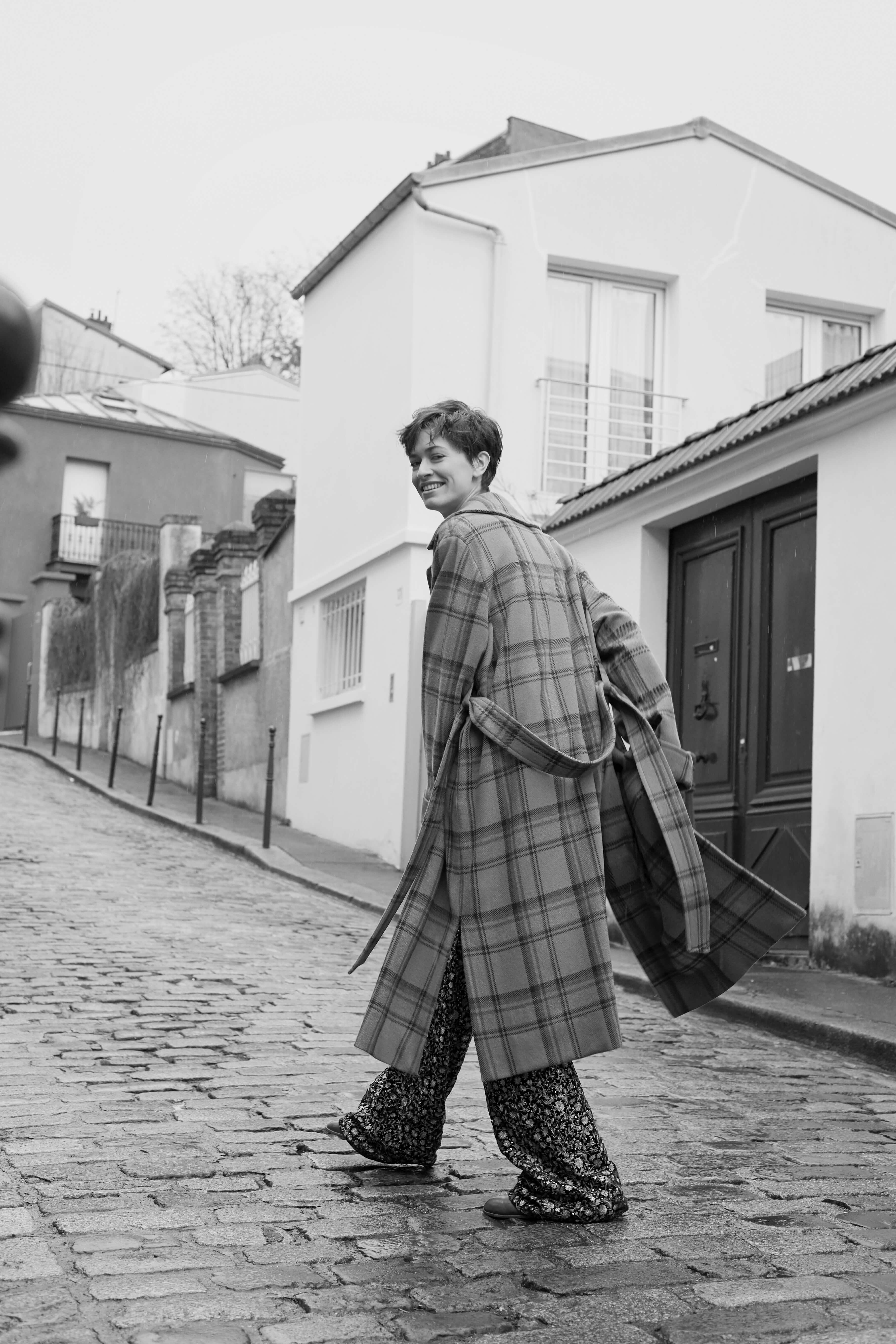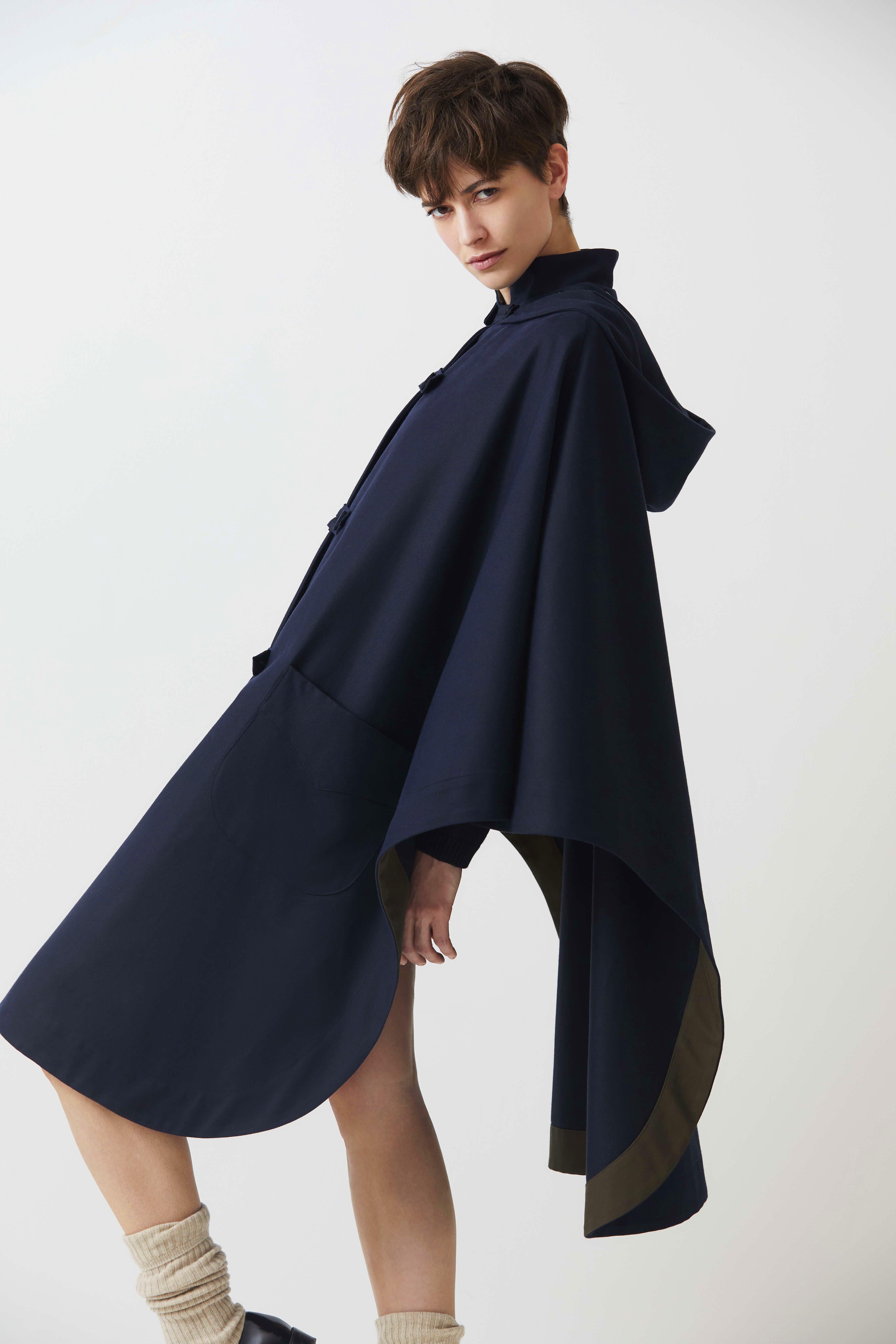 The luxury lies in the detail work, embroidery and cuts, like a film costume...but which can be worn every day!
+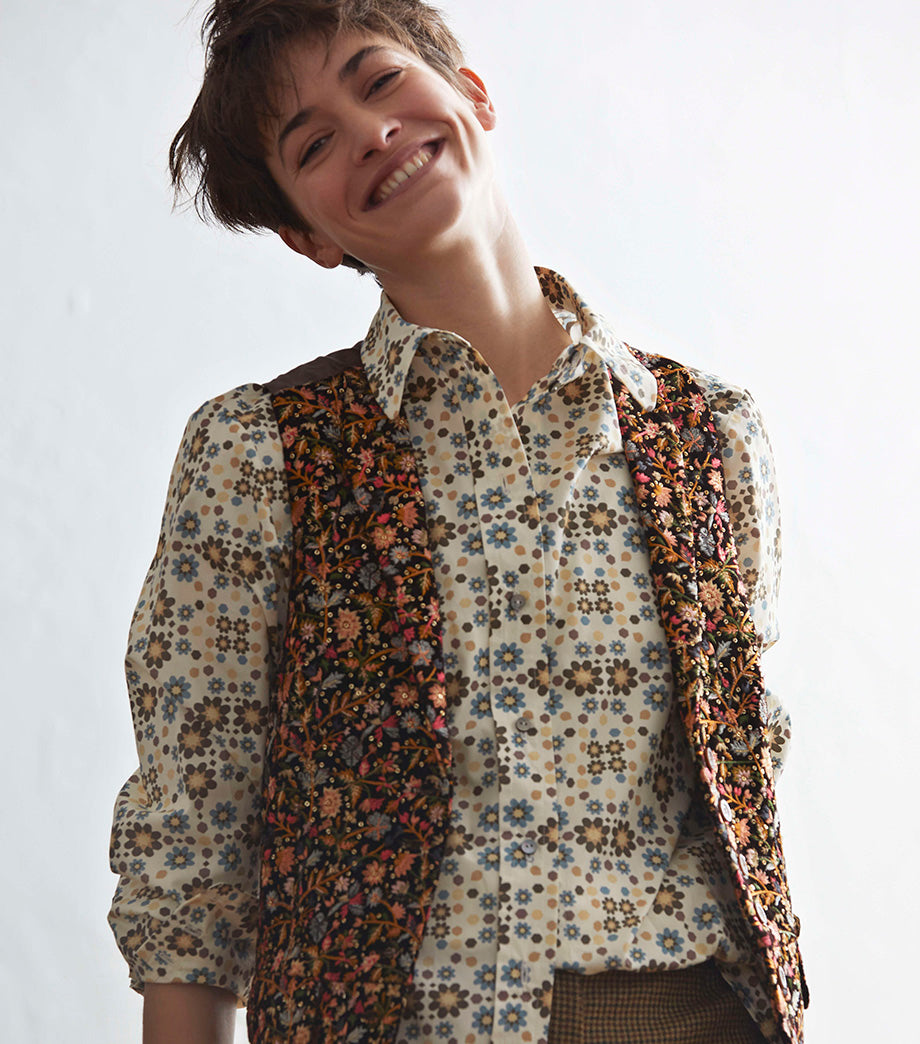 +
+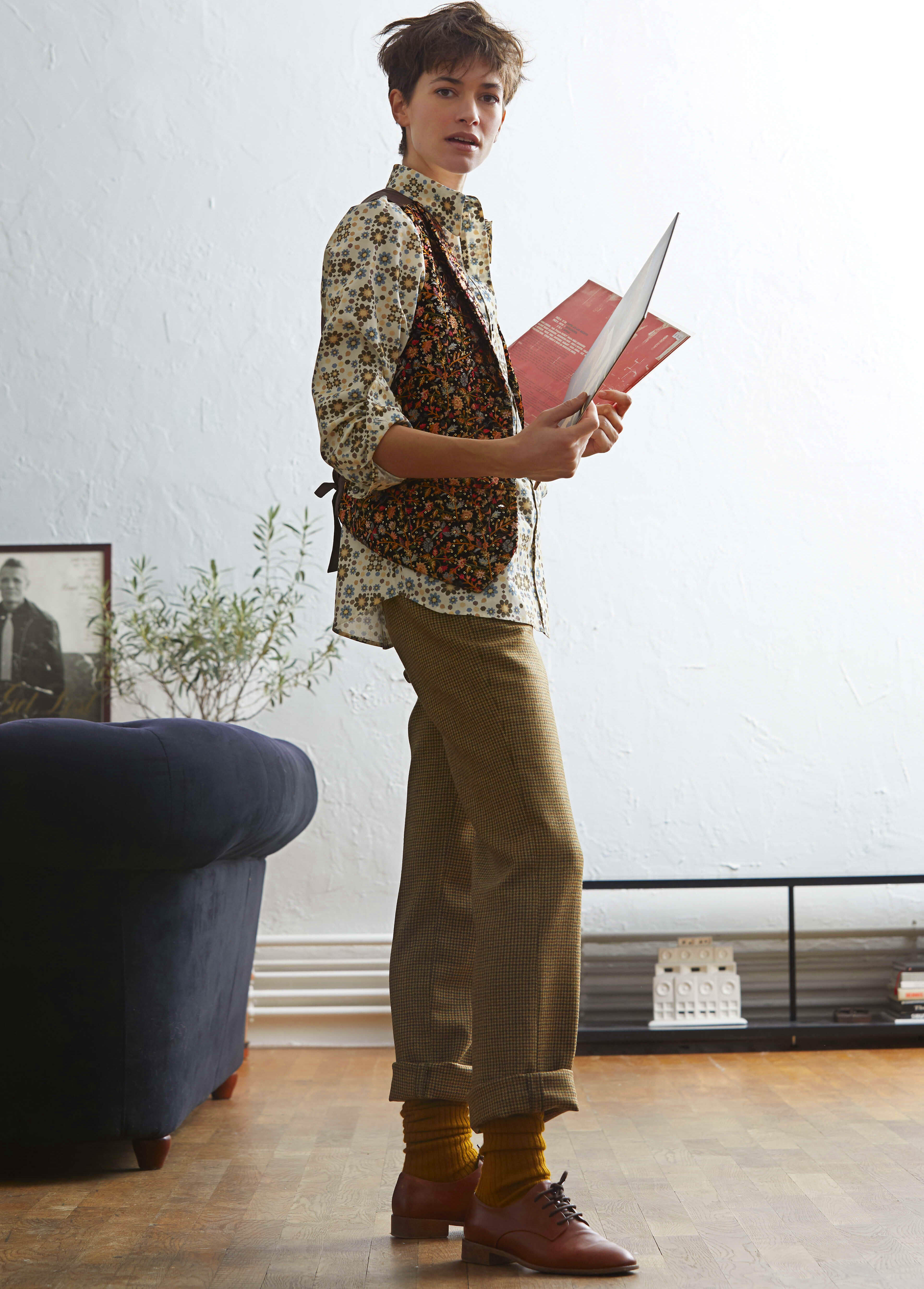 +
+
+
Ines de la Fressange's style is glamorous, masculine-feminine and timeless: quality clothing and elegance that lasts over time.