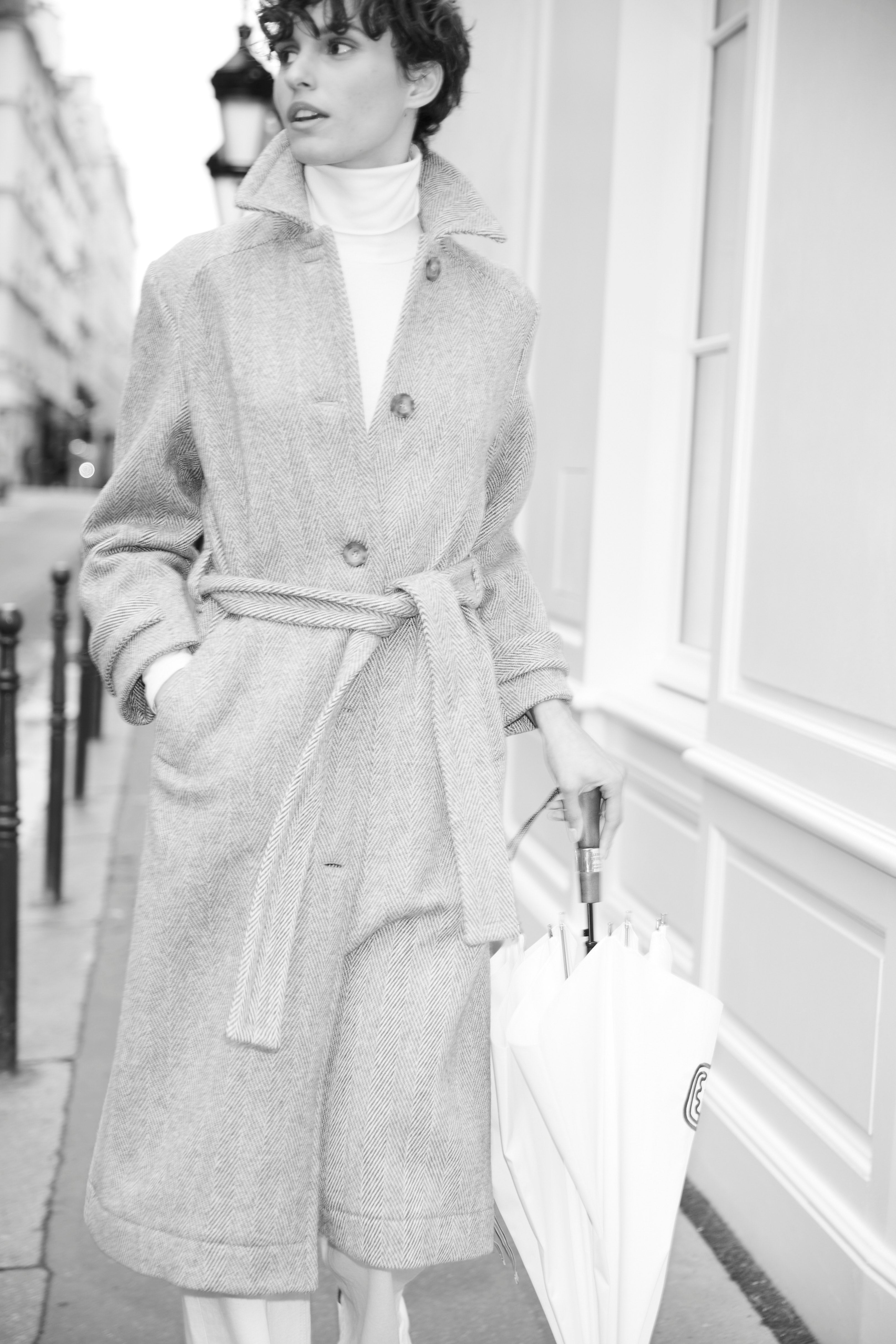 A collection of original cuts and must-haves for every moment of the day.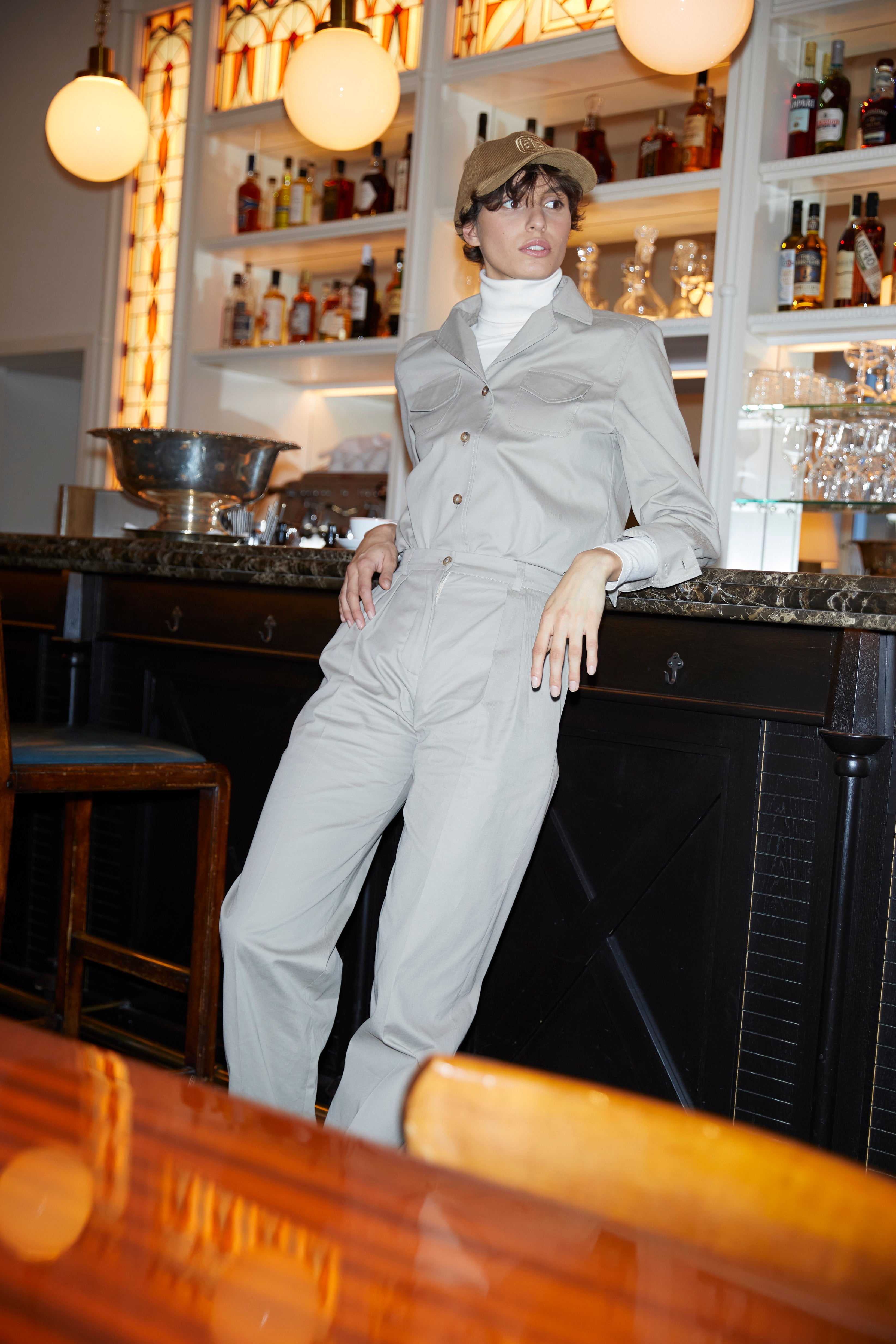 +
+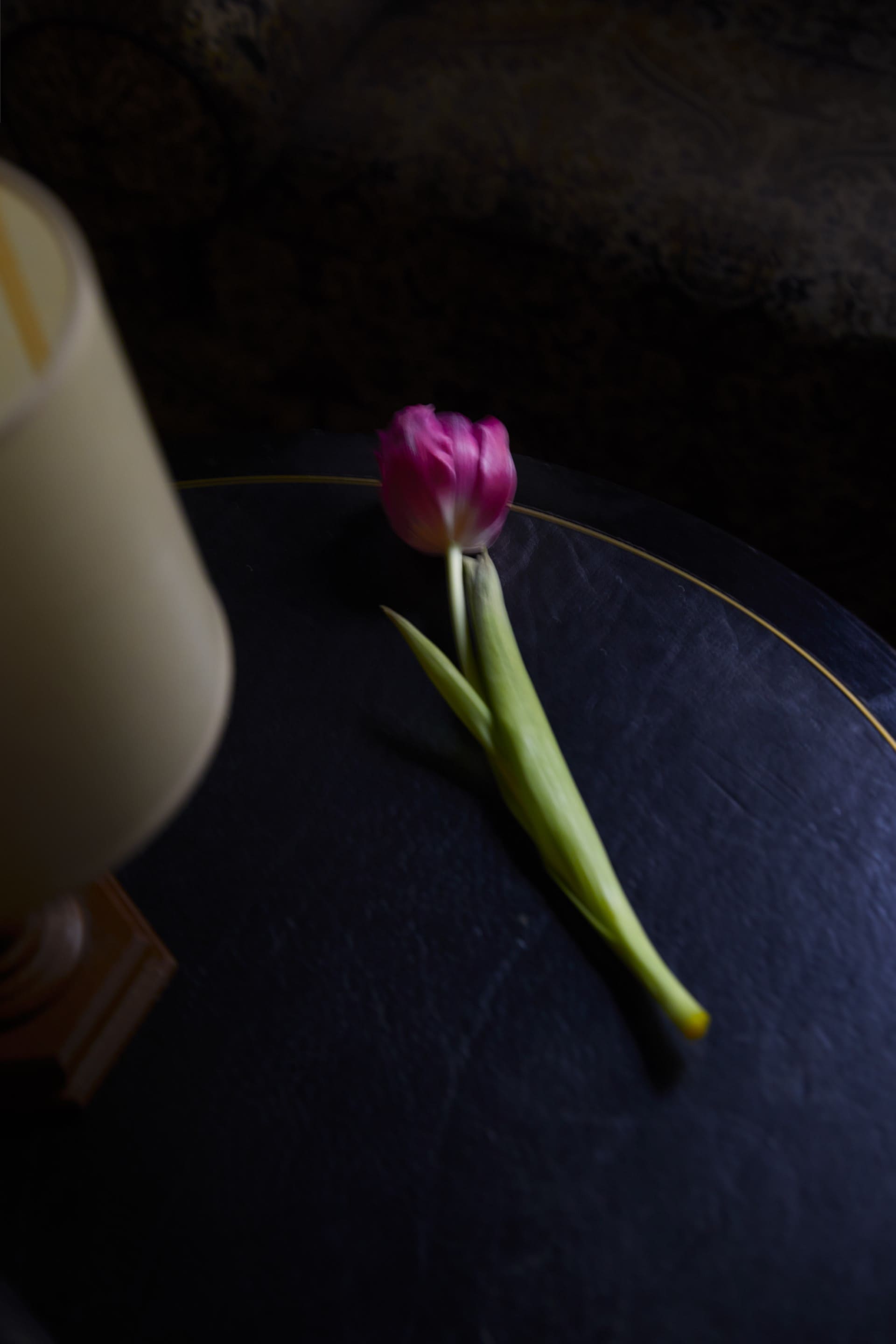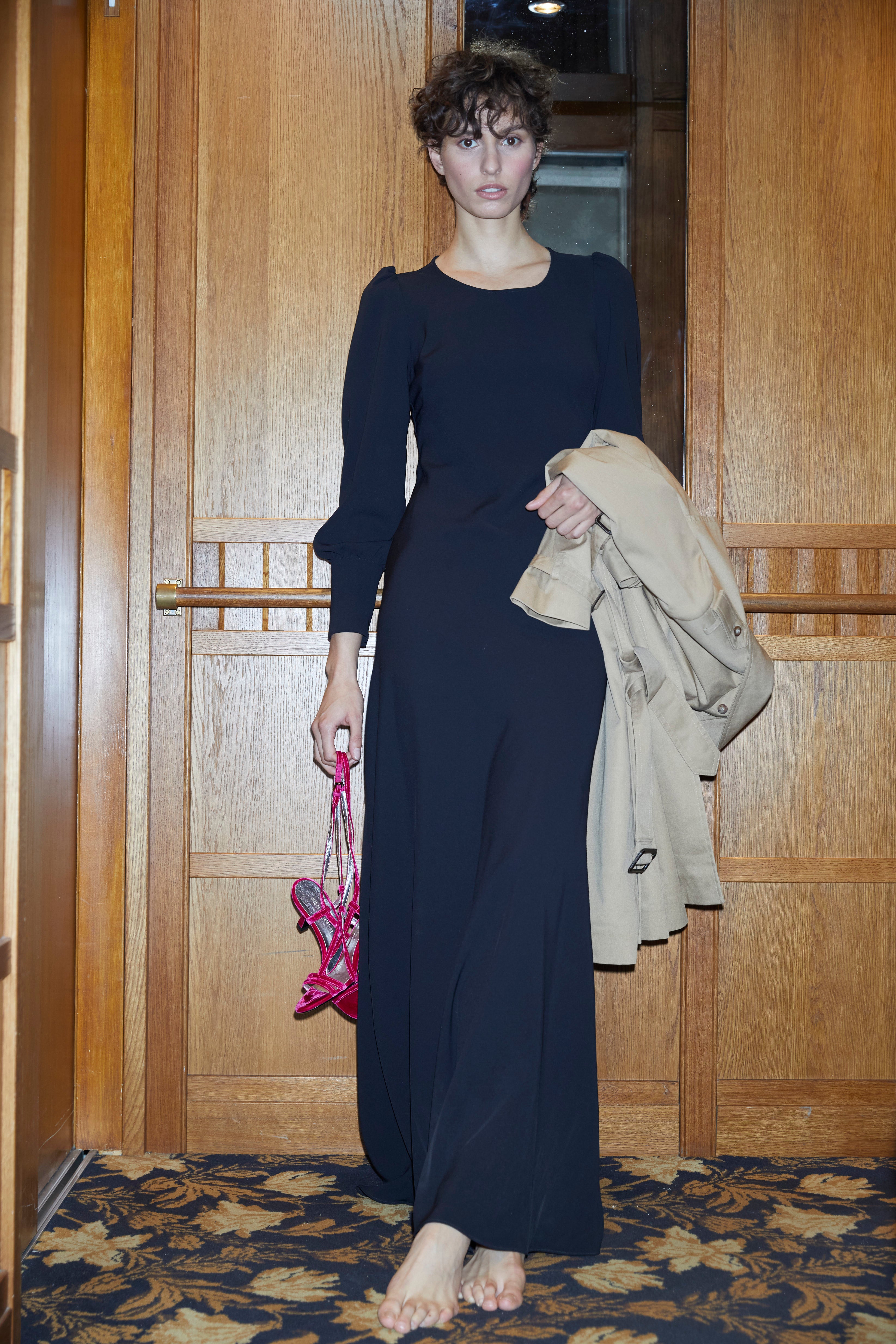 +
This collection is an invitation: a stopover in a hotel with the air of a romantic royal palace.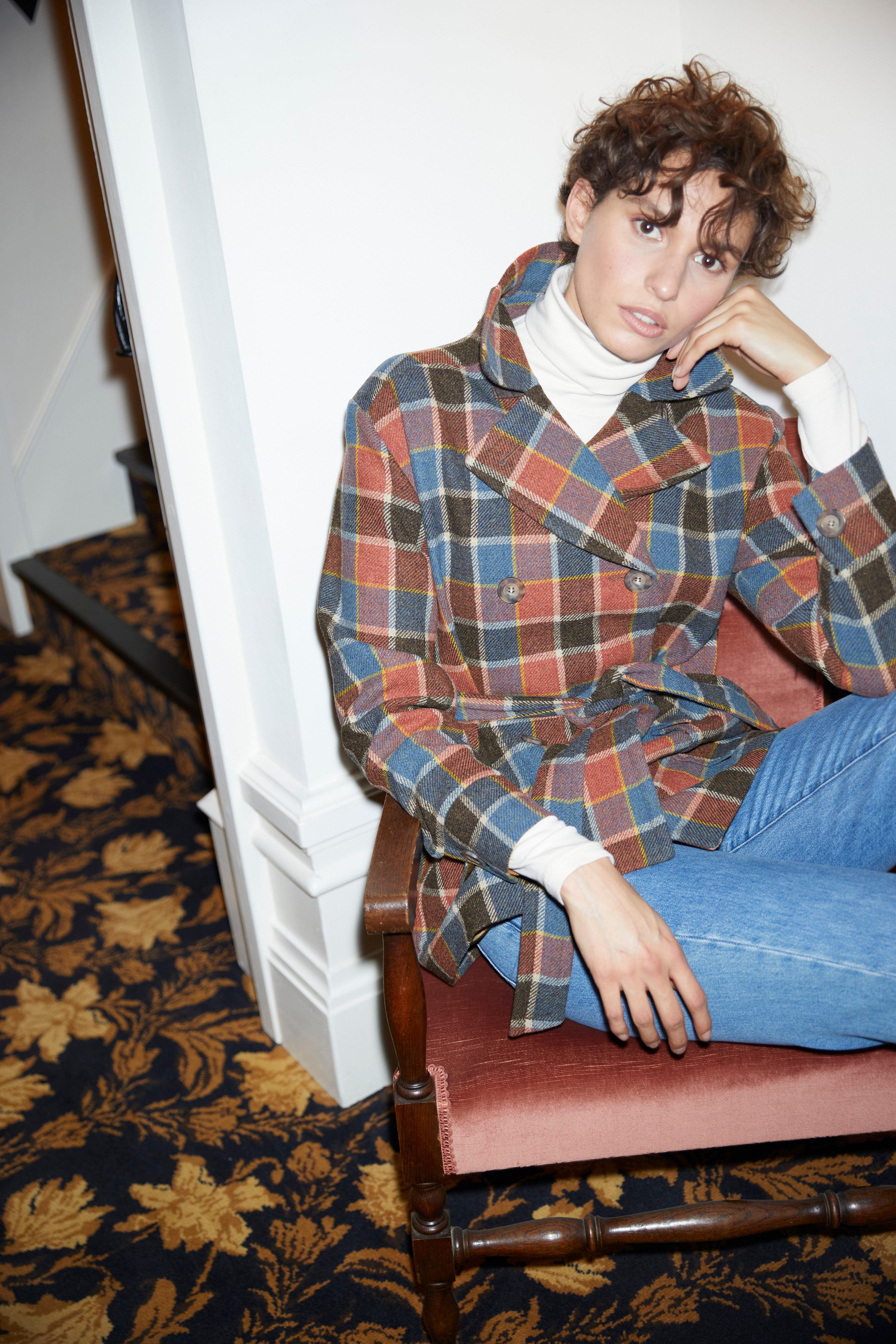 +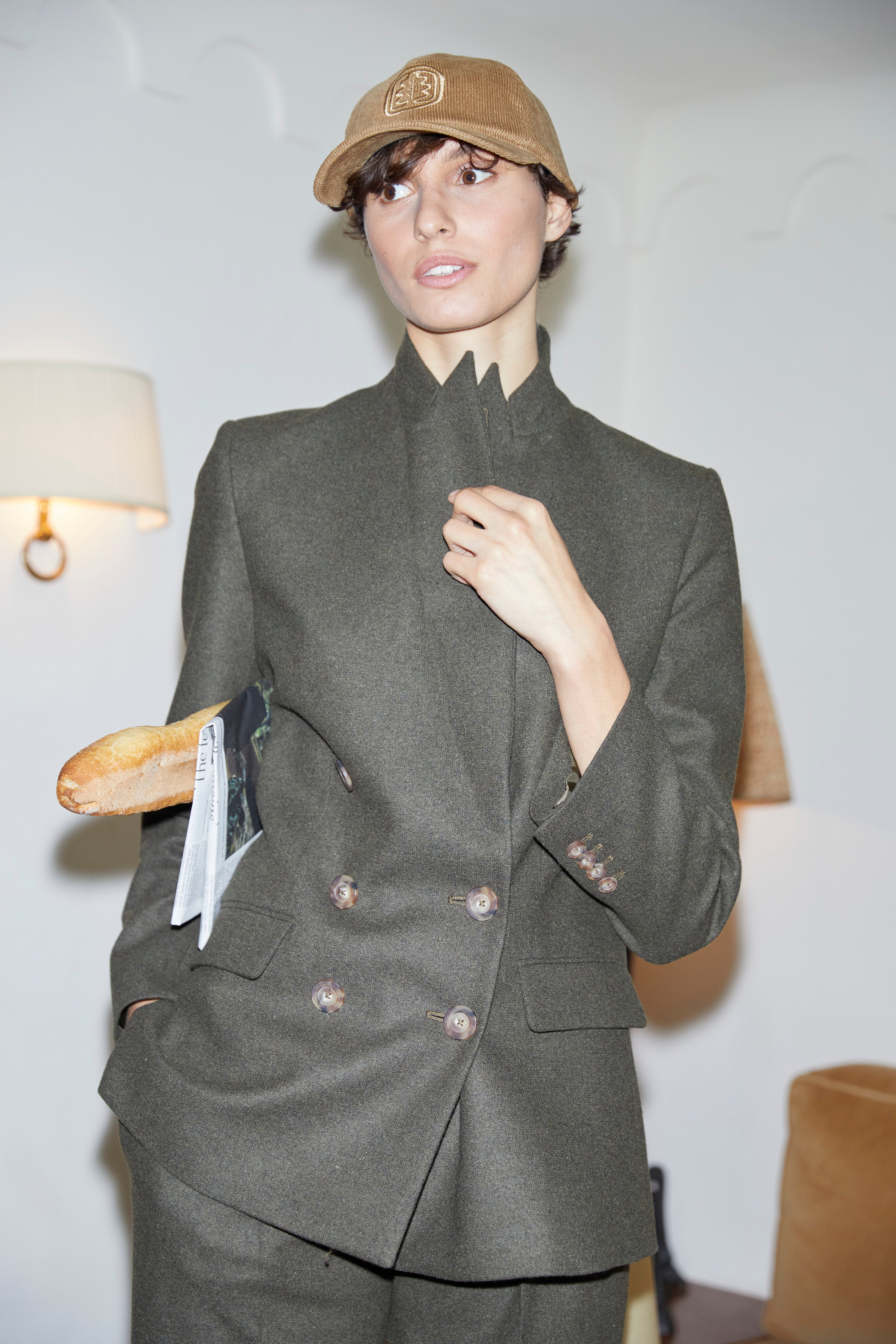 +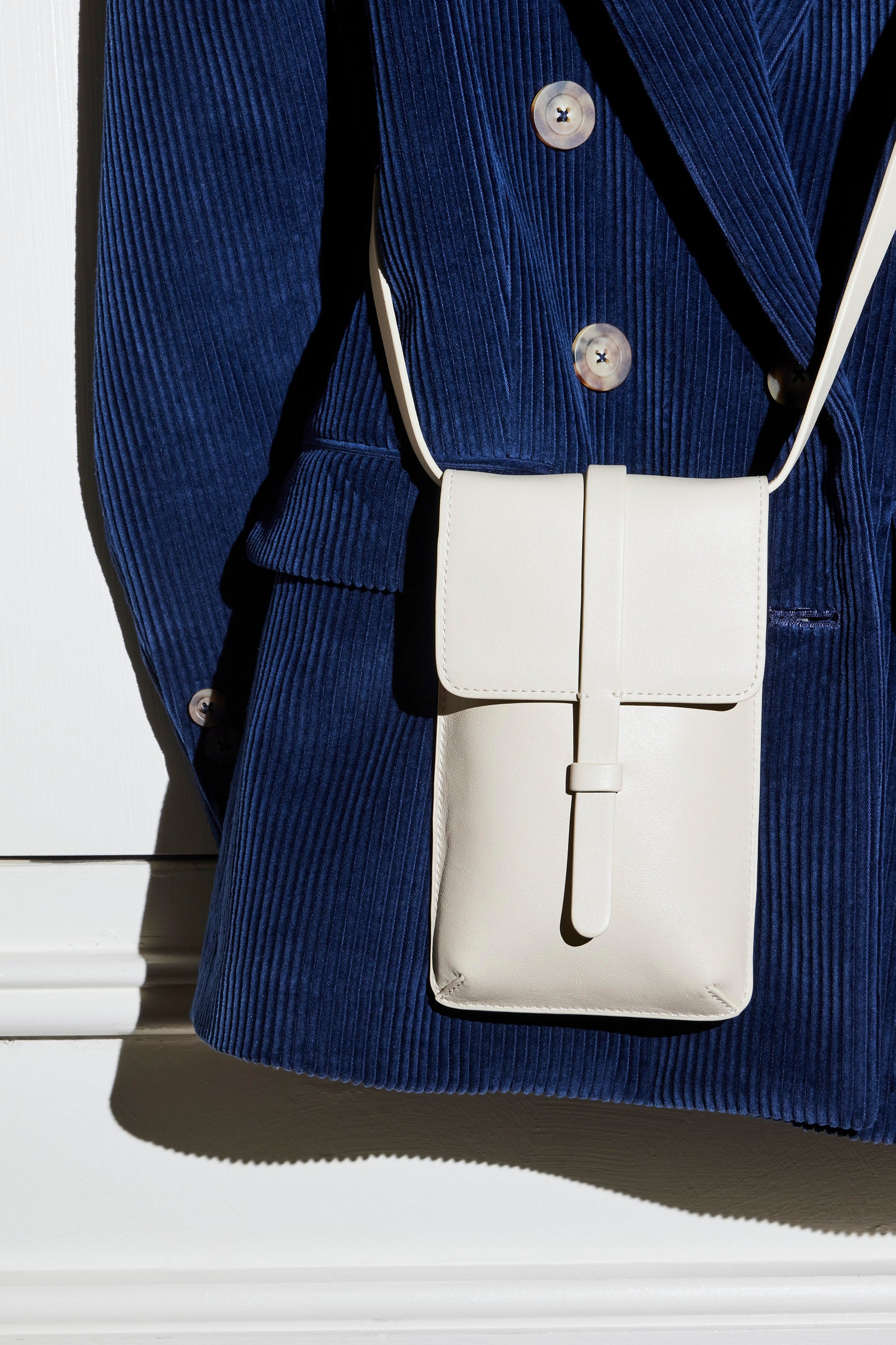 +
+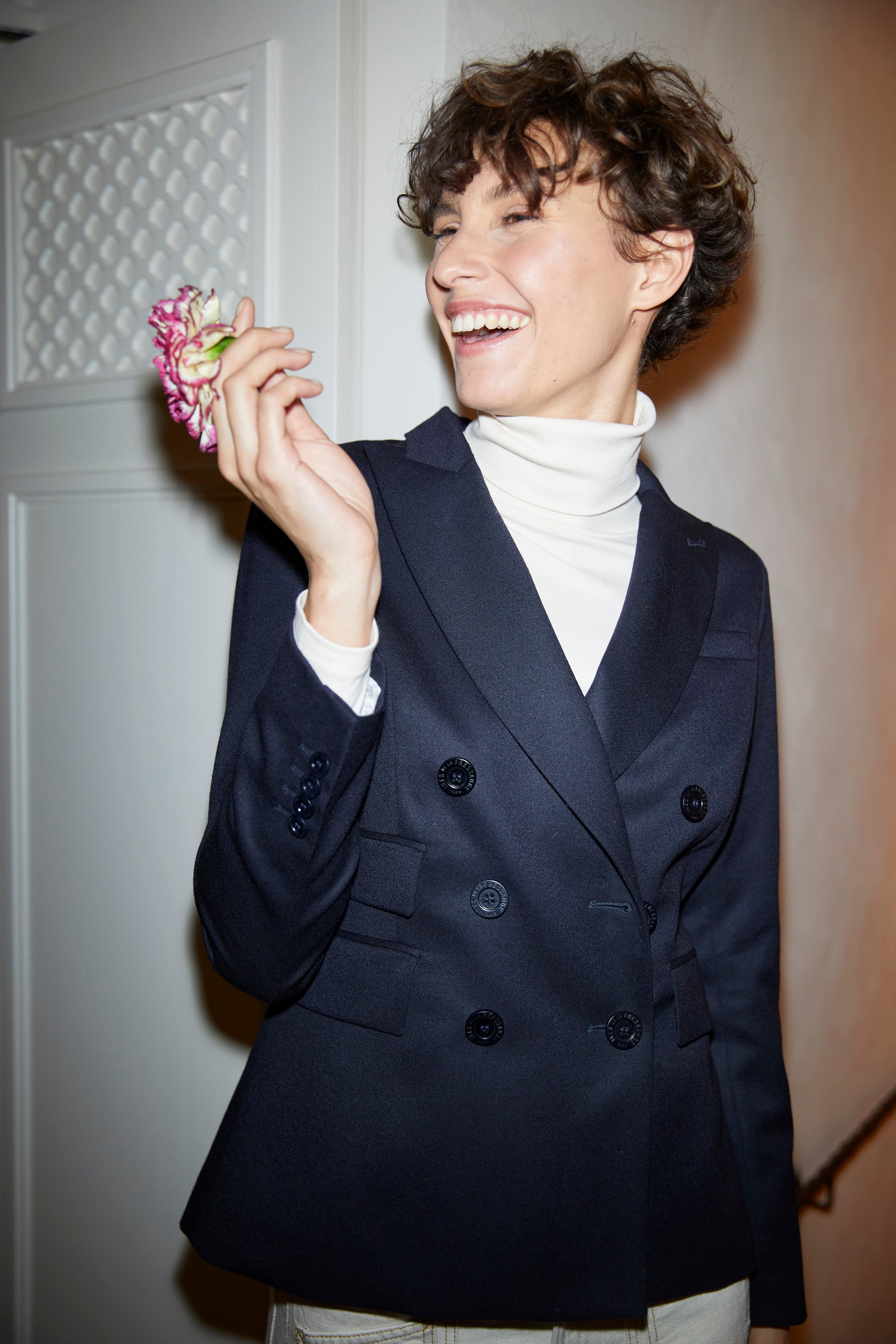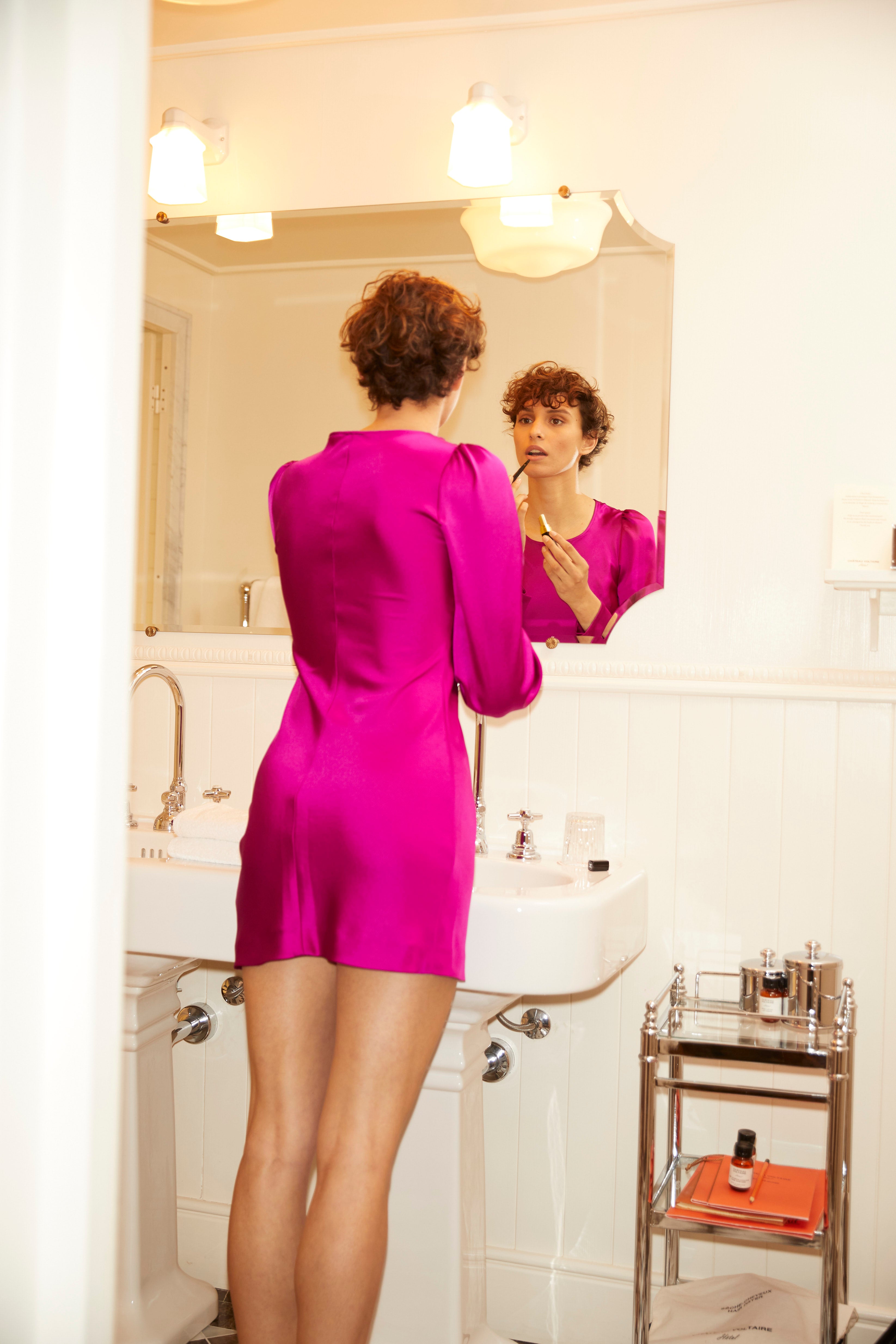 +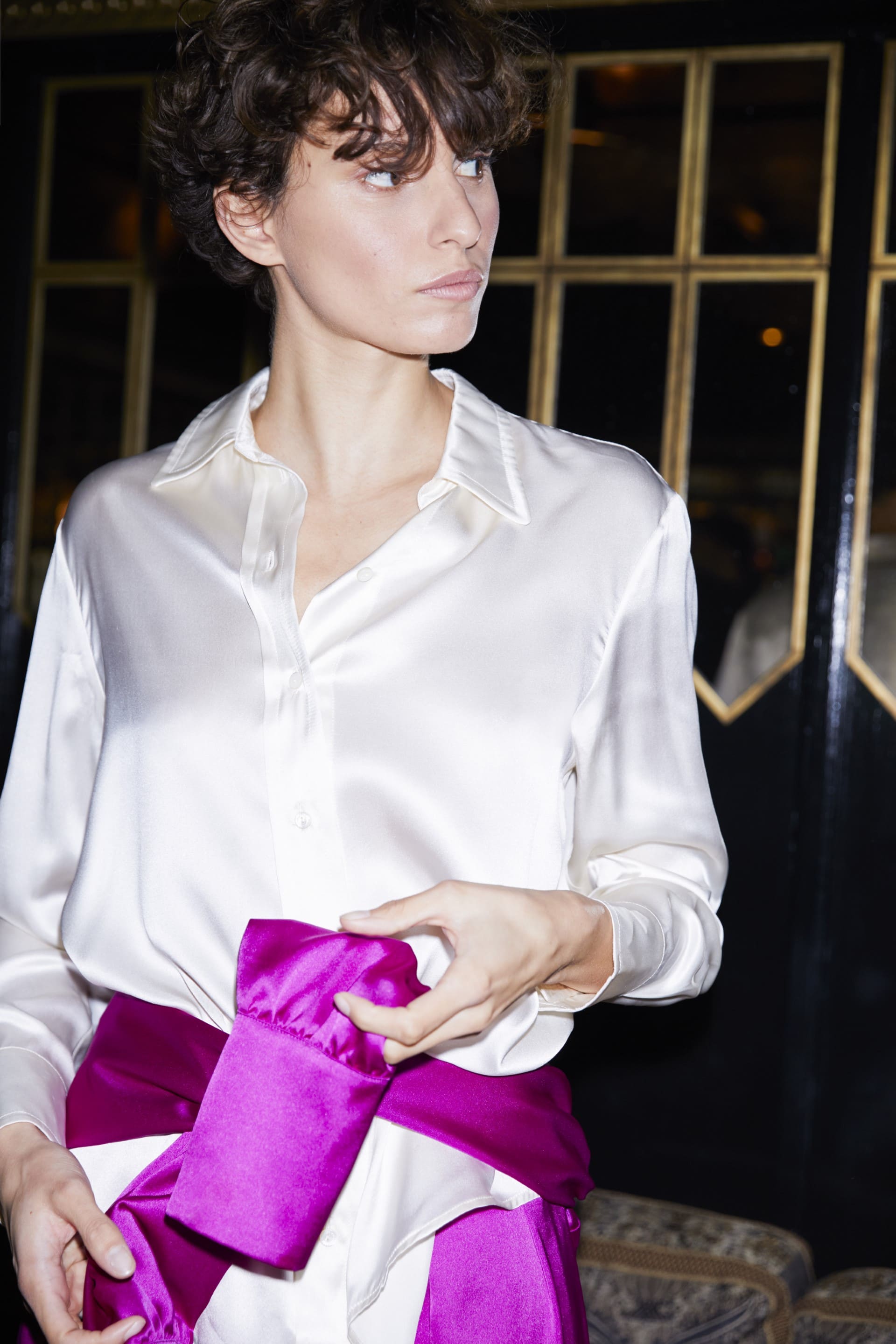 +
An invitation to dance, dine and stroll in exceptional, flowing, elegant rooms.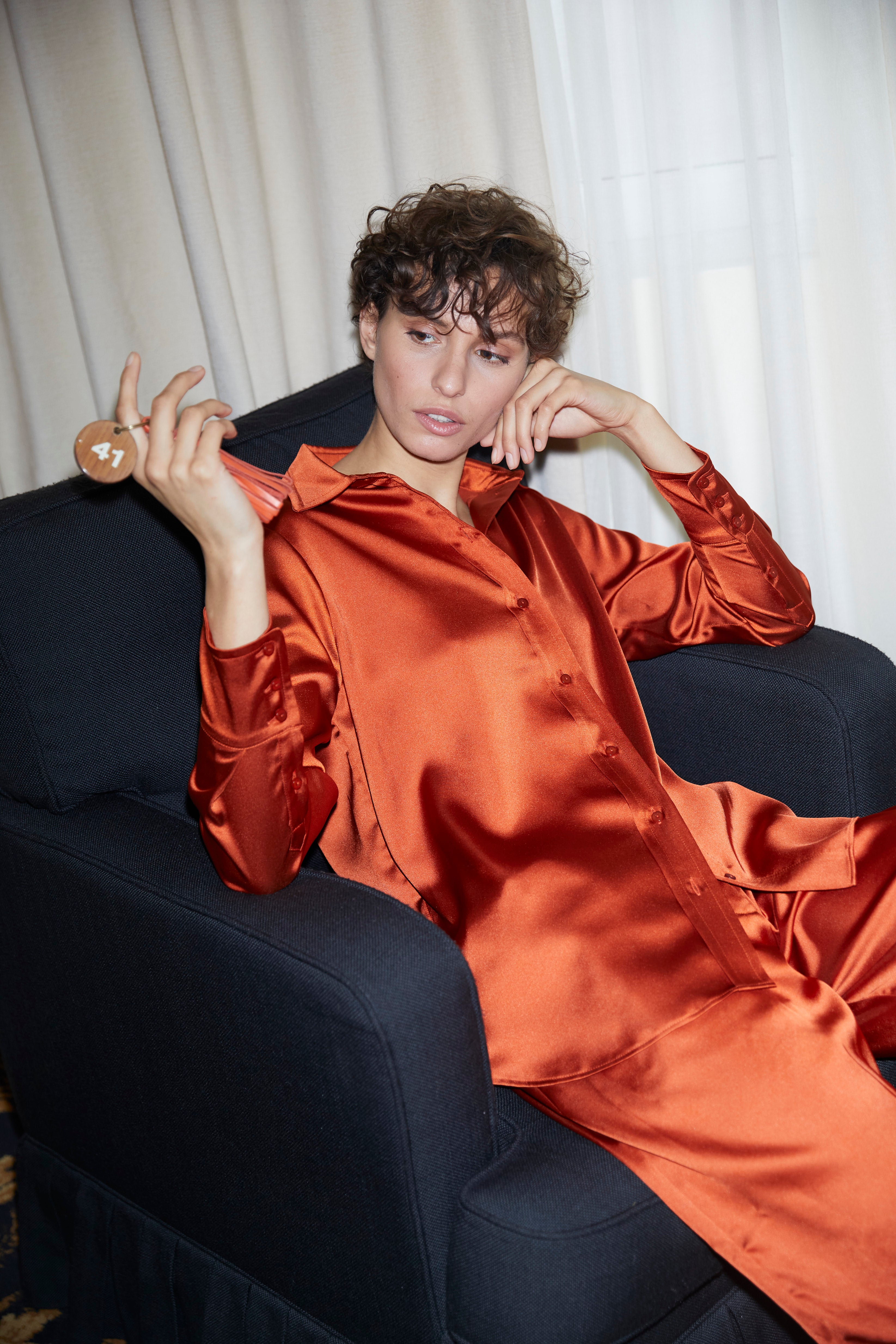 +
+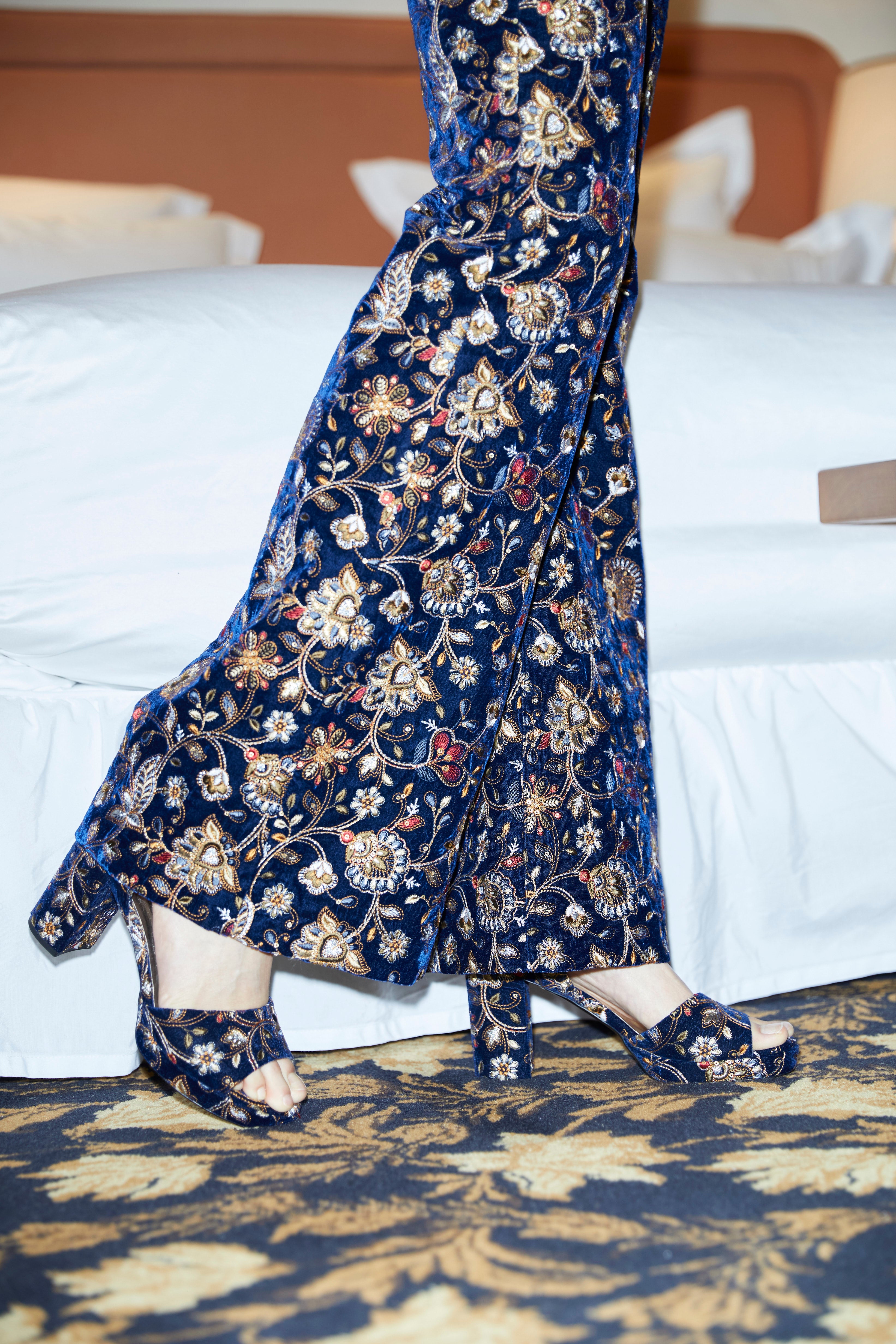 +